Operating in the virtual world is challenging and knowing where to start when shifting to a Cloud environment can seem intimidating. Lucky for you, New Value Solutions has the experience and expertise to ensure your transition to the Cloud is successful. Our integrated approach will help you manage your Cloud infrastructure successfully so that you can have the peace of mind that your data is secure.
Cloud Readiness Assessment
Cloud Strategy and Planning
Managed Cloud Virtualization
Cloud Readiness Assessment
It is integral to do a full readiness assessment of Cloud applications and resources prior to the migration. Through this assessment, if we uncover gaps in the system, we will make appropriate recommendations to overcome these barriers with our Cloud Readiness Roadmap.
Cloud Strategy and Planning
We help determine the right Cloud strategy (PaaS, IaaS, SaaS) including Cloud selection (or multi-cloud) and what services provided by the Cloud can be leveraged in your implementation. Our tailored roadmap plans for your migration and modernization of applications and identifies impacts to your business processes.
Managed Cloud Virtualization
We help you maximize investment in your Cloud environment by virtualizing your servers and storage. Whether it is VMware, Hyper-V, or other tools, we help you meet the performance and capacity demands of your business applications. For newer applications, we can also help you define your infrastructure as code then package your applications to run within containers that can transfer across different hosts and environments.
Managed Cloud Administration
Moving to the cloud, is never simply a "lift and shift". We help to analyze, plan and technically migrate your existing solution from on-premises or even from another cloud provider to your new cloud environment.
We custom develop software for the cloud, leveraging the specific cloud platform's best features. Regardless of your cloud's Infrastructure-as-a-Service (IaaS) or Platform-as-a-Service (PaaS) we custom develop applications using state-of-the-art technology and a micro-services architecture. We will design your cloud security model, define the permutations of your role-based access, and develop your functional applications and integrate your systems to align with your business architecture.
Managed Cloud Administration
We configure and continuously monitor your Azure, AWS, and GCP PaaS, IaaS, or SaaS Cloud platform. By consistently analyzing your performance data, you will uncover and optimize Cloud services that allow you to use the Cloud for enterprise applications, data storage, group collaborations and more.
Cloud Disaster Recovery and Continuity Planning
We help defines policies, procedures, technologies, architecture, and solutions for safe Cloud deployments. Whether it is deploying COTS apps or custom code, we advise on security measures to combat threats to your system's network. Application penetration tests and Cloud security reviews identify where to harden security vulnerabilities.
Cloud Disaster Recovery and Continuity Planning
We advise on the right backup solutions, failover plans, and disaster recovery plan for your Cloud implementation.
Services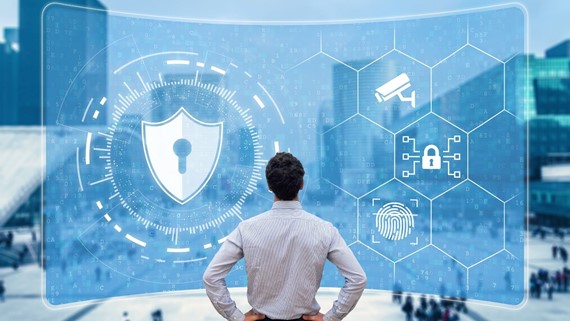 As trusted advisors and subject matter experts, we have helped companies of all sizes secure their ecosystems against cybercrime.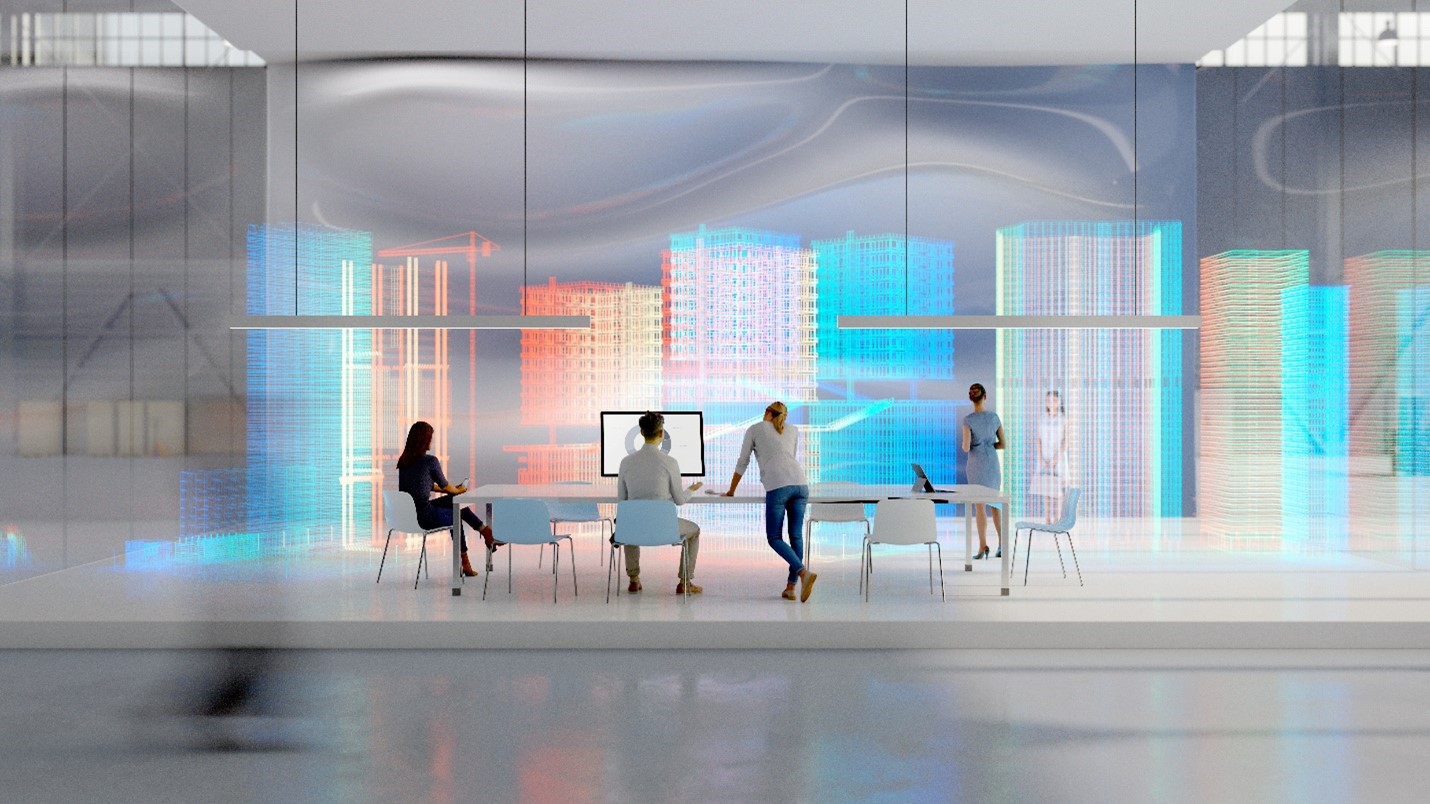 VMware increases the value of purchased hardware by enhancing resource utilization. By breaking-up your physical server(s) into multiple virtual ones, you can utilize your physical resources to the fullest without investing in more hardware.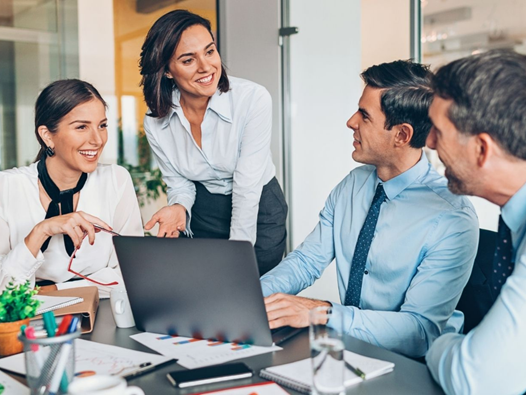 Our Rent a CIO solution is a shared service that is applicable to businesses of all sizes. It is an on-demand service that can be provided incrementally or on an ongoing basis.
Contact  

Need help
 with security, risk management, or compliance?
Contact  

Need help
 with security, risk management, or compliance?