Who we are 
New Value Solutions
New Value Solutions Group Inc. is a full-service IT and business consulting firm headquartered in Vancouver, British Columbia with global satellite offices in Seattle, Toronto and Milan.
Our scope of services ranges from IT Staff Augmentation and Management Consulting to IT Project Implementation and Application and Infrastructure Sustainment.
Consistently delivering these services to top tier clients across multiple verticals, we leverage our learnings to provide each and every client with industry-leading best practices. New technologies and modern management approaches enable us to offer quality services at lower costs.
Led by a team of experts with decades of experience, we provide a flexible and adaptable service model that fits YOUR company's culture. We take the time to understand your business.
Partnerships 
We are
technology agnostic.
We believe in an unbiased approach and can work within any system. Our goal is to provide solutions that work for your business and we do not limit ourselves to a specific set of technologies.
Some of our partners include:
National telecommunications and infrastructure service companies.
Global providers in virtualization of storage and data center capabilities.
National providers of asset management and maintenance service for mobile and telecommunication devices.
Let us know how our partners can provide your business with more value.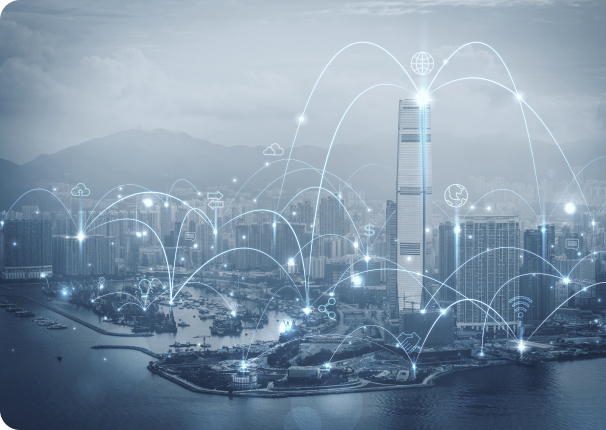 Experts 
Our Leadership Team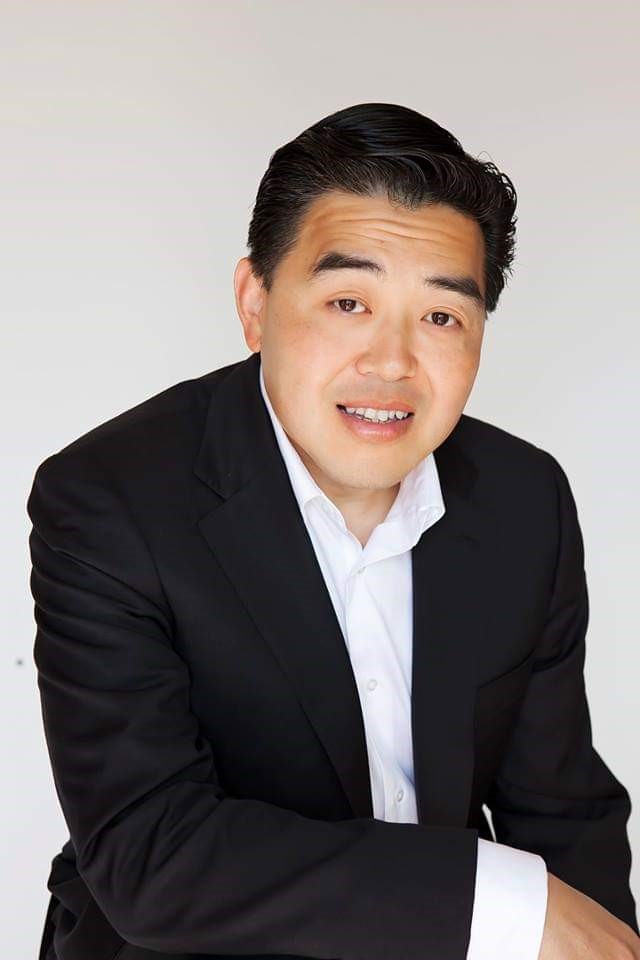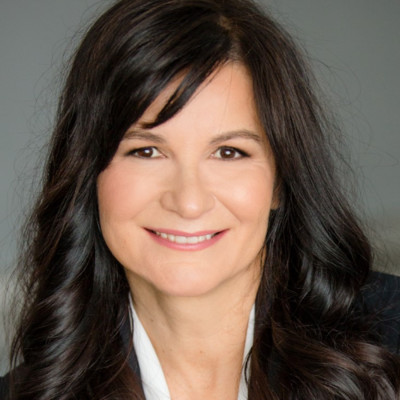 Teresa Stewart
Director, Consulting Services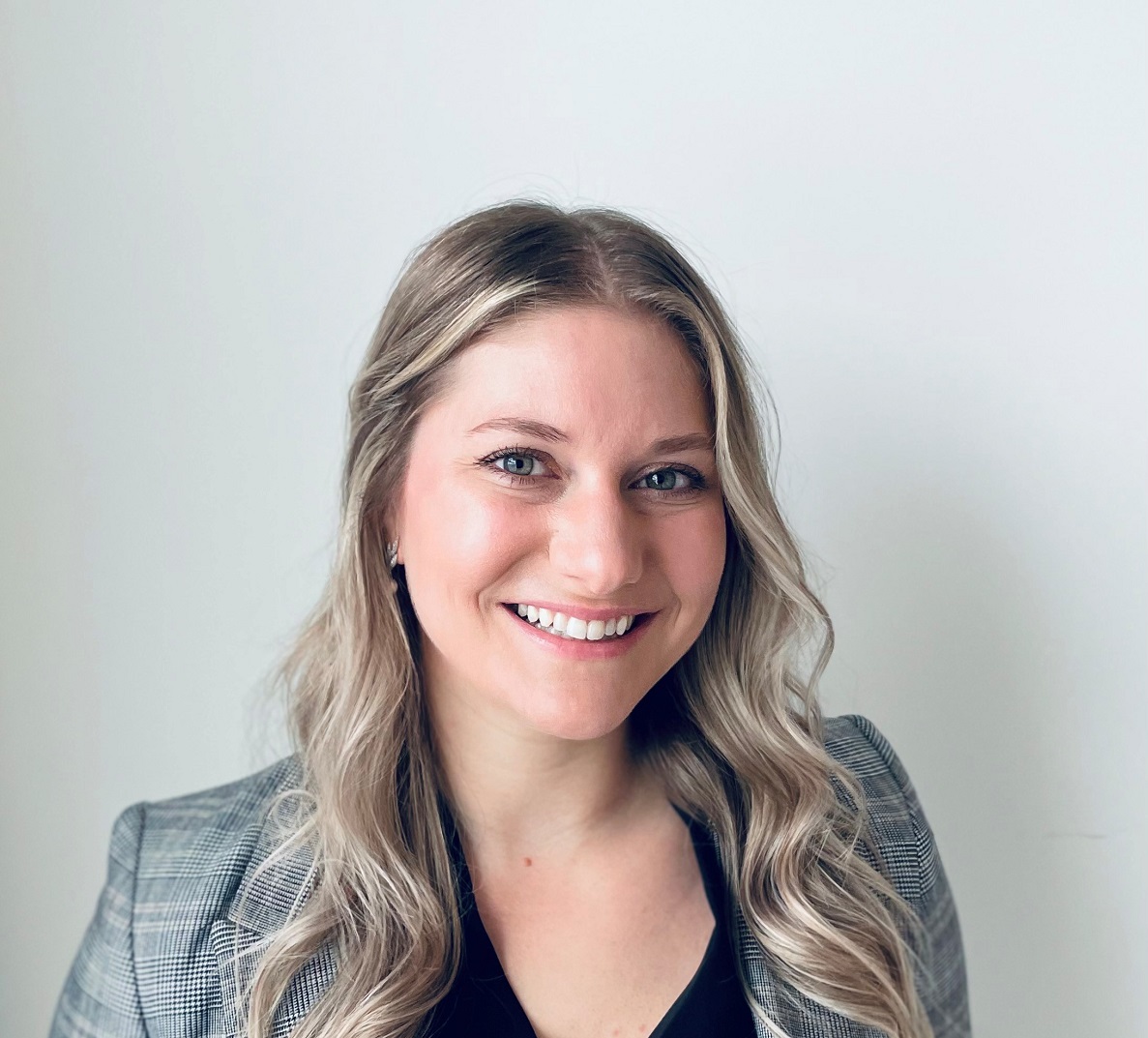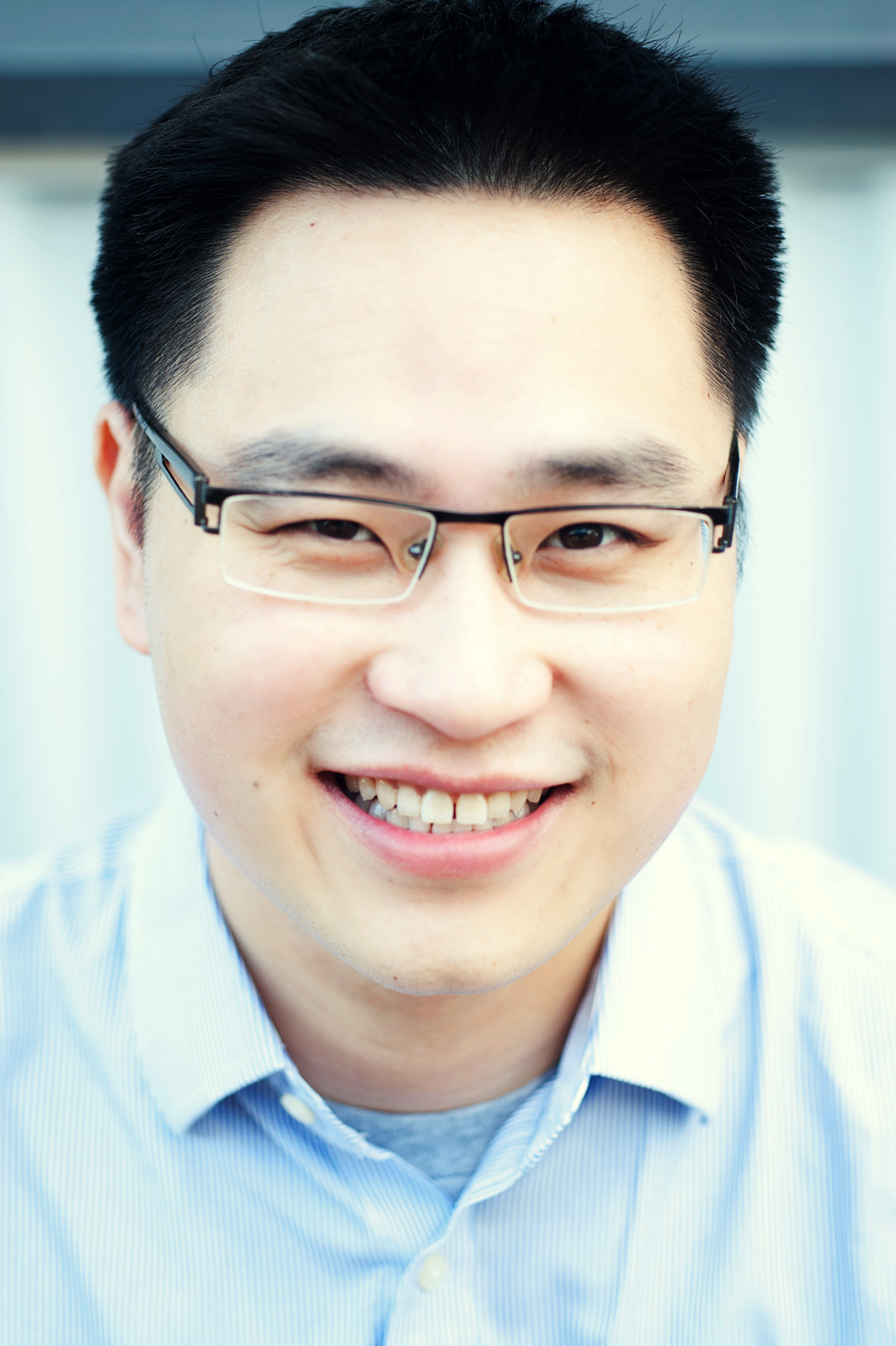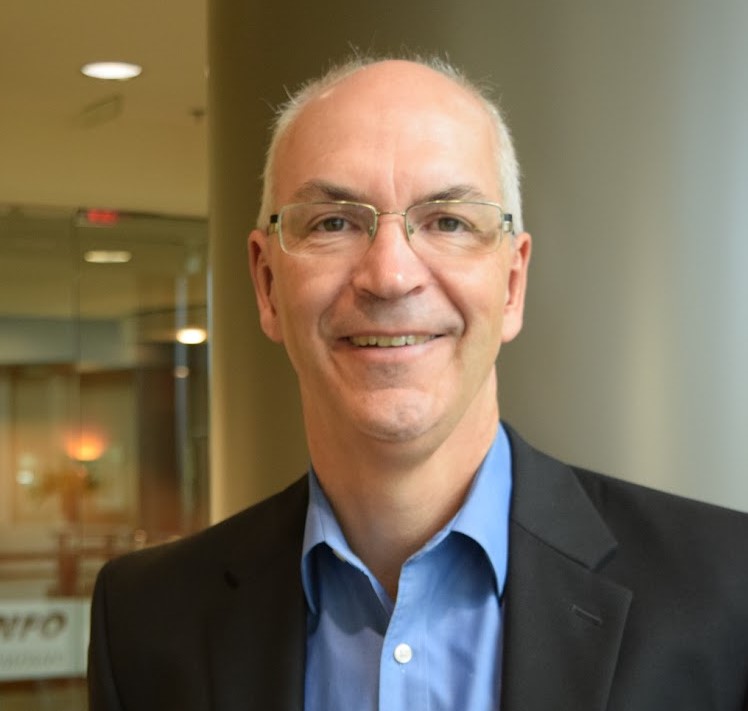 Bill Sinclair
Professional Services Director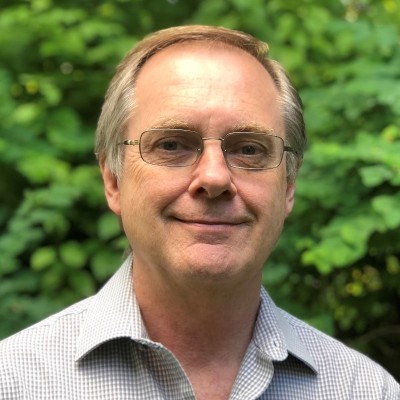 John Verrier
Professional Services Director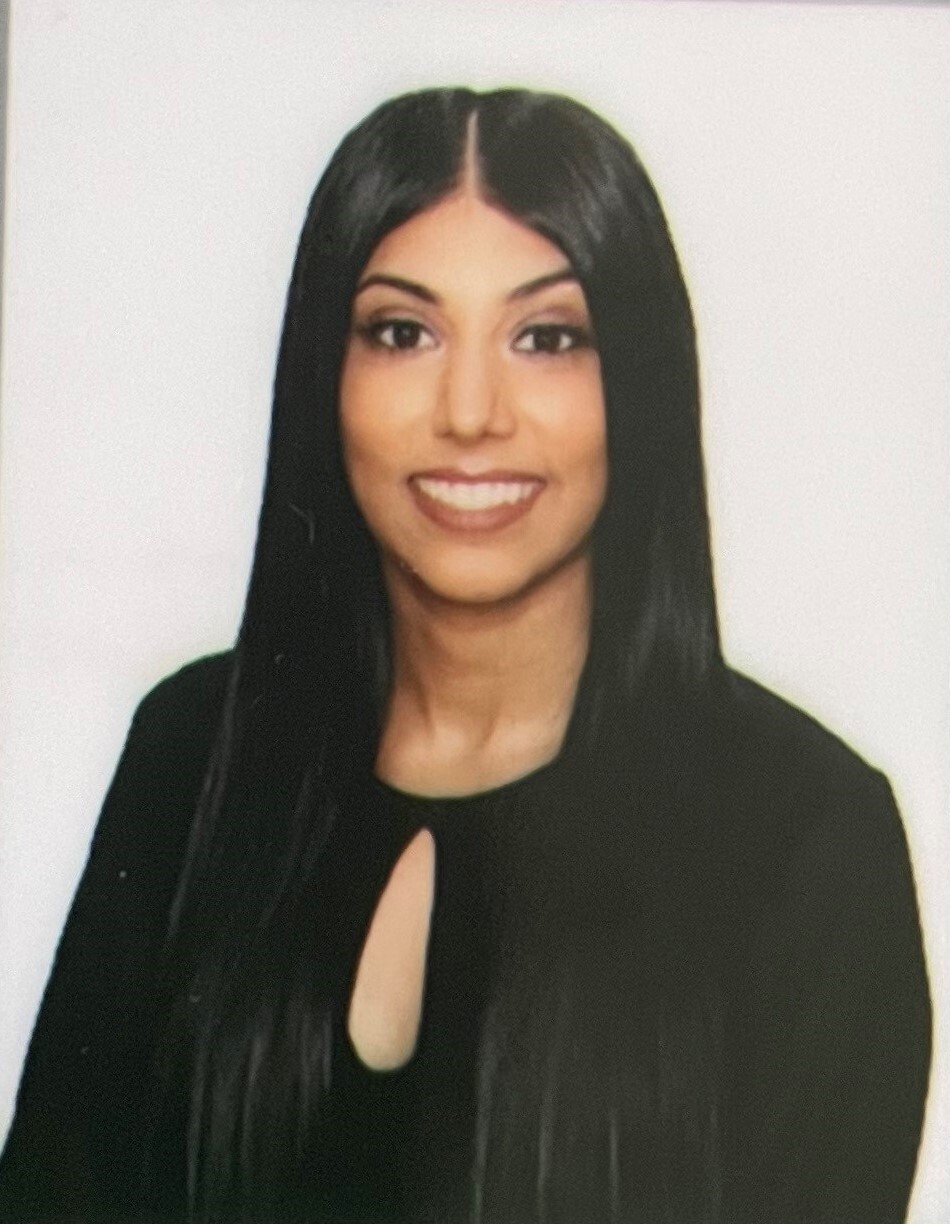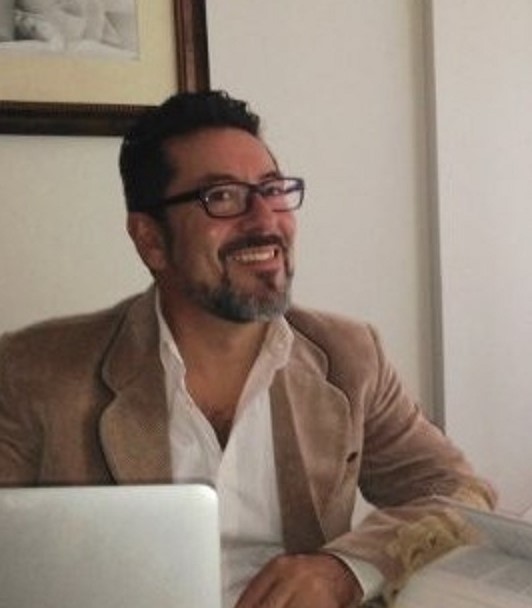 Mauro Addari
Professional Services Director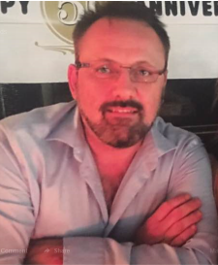 Steven Penner
Professional Services Director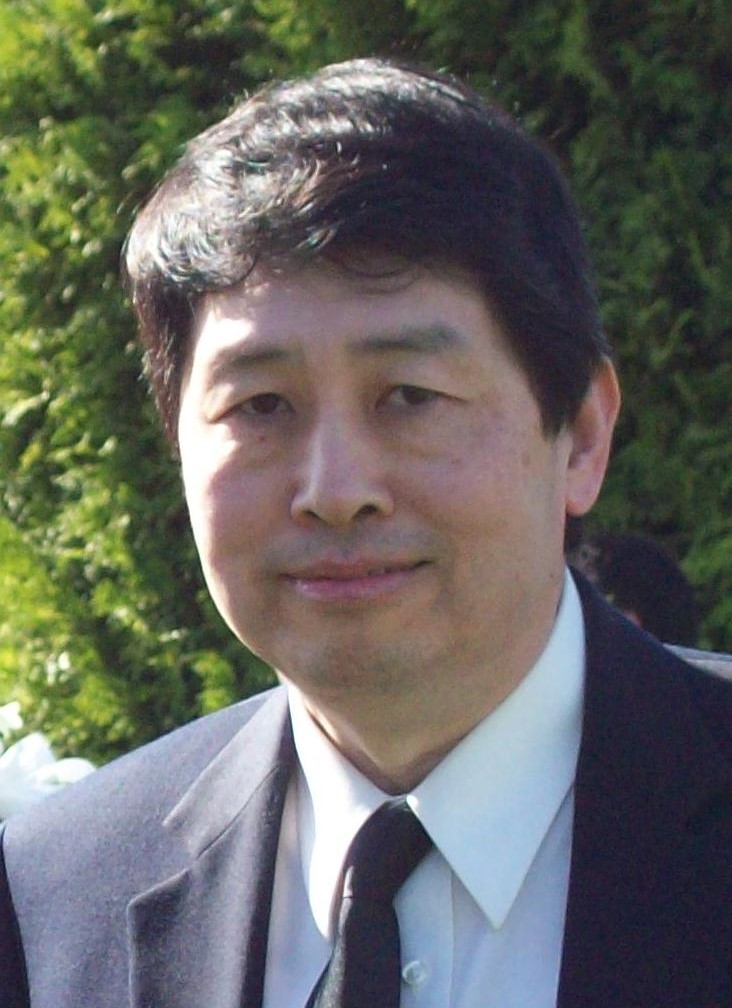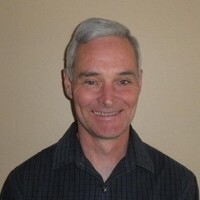 Andy Pulleyblank
Professional Services Director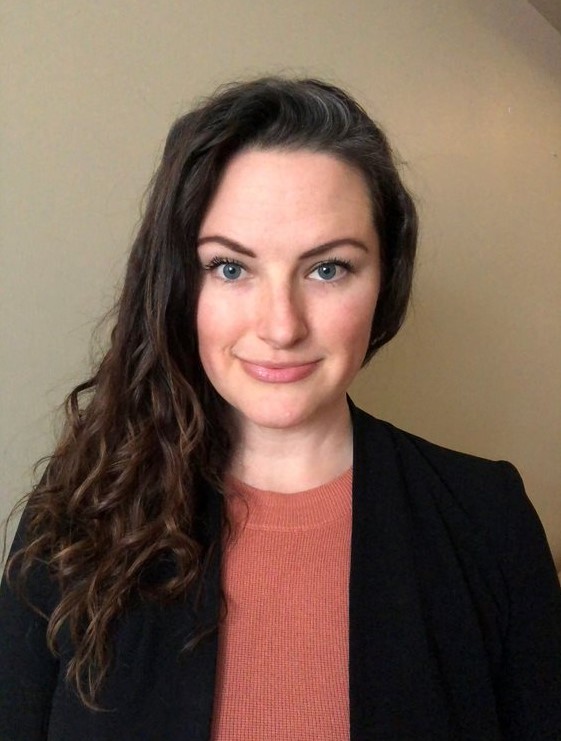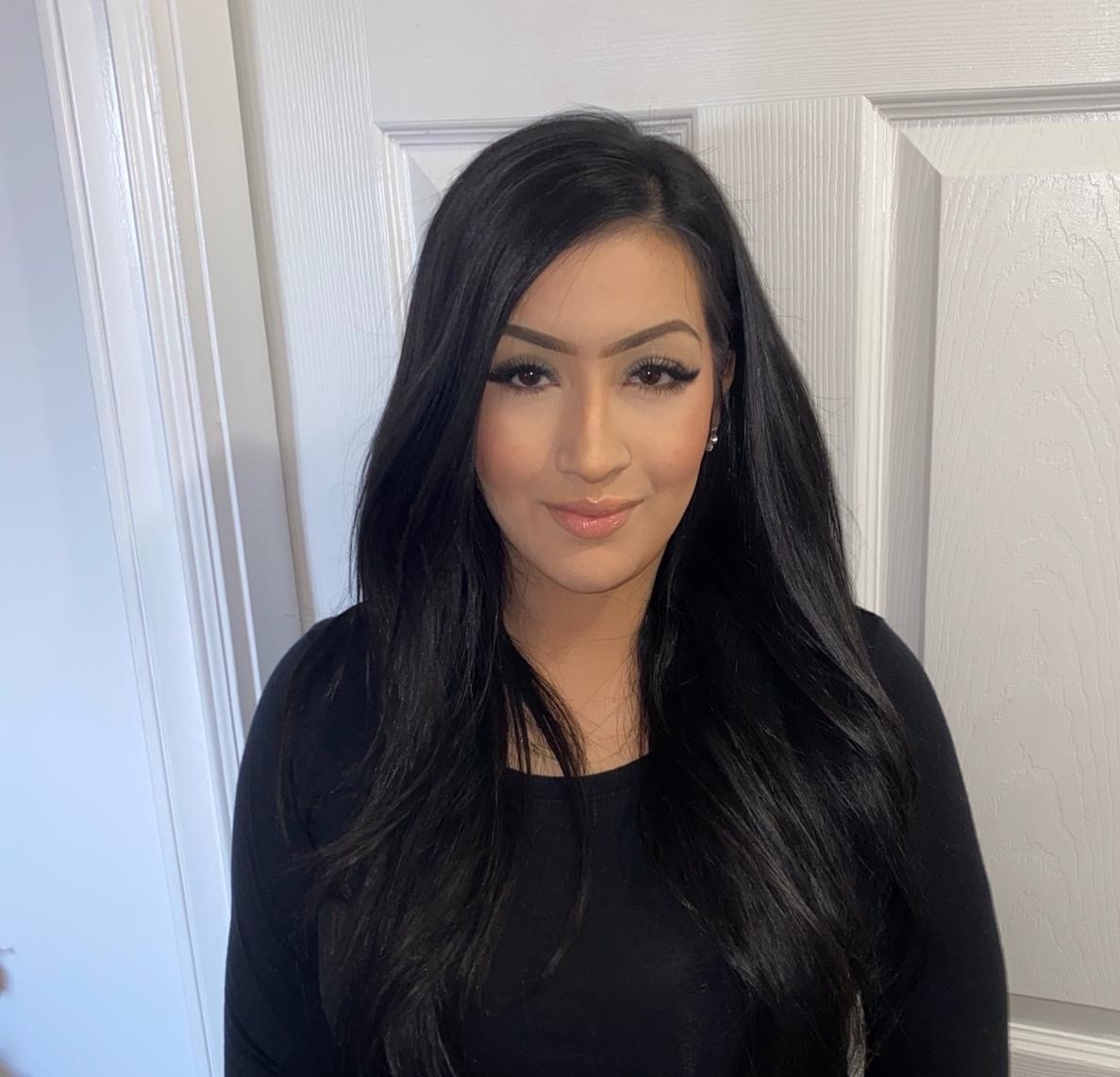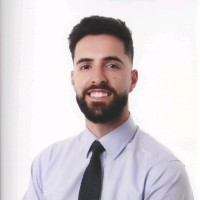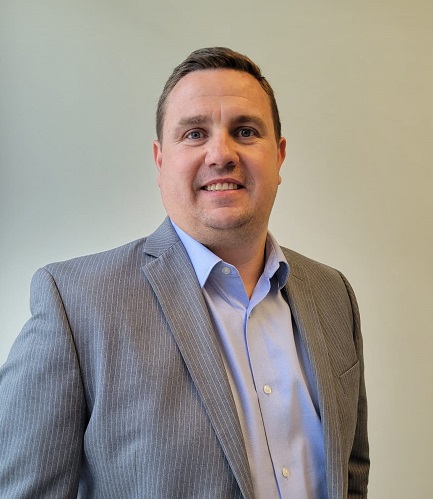 Adriaan Van Buuren
Strategic Accounts Manager