Successful Application support
Case Study 1
New Value solutions successfully created and executed an application sustainment plan for a major forestry company. The application sustainment team consisted of software developers, solution architects, business analysts, project managers, infrastructure specialists and many others. Expertise for enterprise grade commercial-of-the-shelf software was also required.
By using our custom developed Precision Methodology in our Shared Services delivery framework, we were able to save our client approximately 27% on costs, compared to their planned operational budget. Our Precision Methodology was able to scale up and down over time to meet capacity demands on the systems we were supporting and enhancing.
Without our experts who proactively identified and mitigated risks in the client's existing application architecture, they could have been victim to lost revenue and other information during peak business periods.
Once our sustainment delivery was completed, the client was given the peace of mind that their operation and advancement of applications would be dependable moving forward.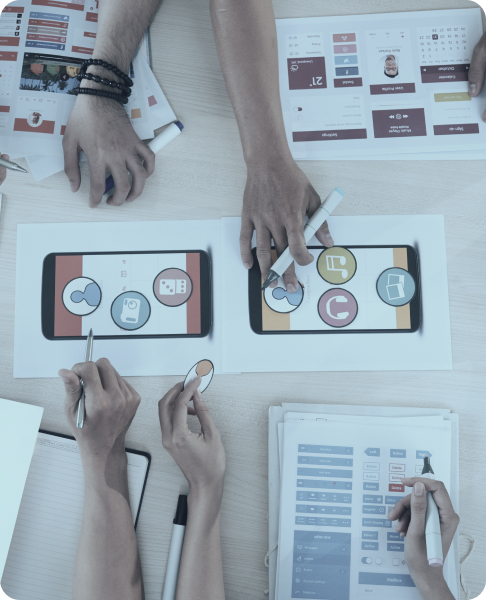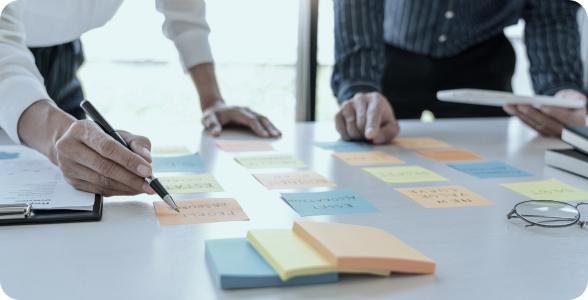 Case Study 2
New Value Solutions, for a major multi-national organization based in the U.S., provided a full application migration to the cloud. Due to particular security requirements and cloud maturity, our team implemented several security components to keep the company and the customers safe. Additionally, we provided an advantageous reliability initiative.
The new monitoring components proactively identified potential problems before they impacted the customer. The application went from an average of one to two severity 1s or severity 2s incidents per month down to an amazing 509 days without such incidents, over the course of 2.5 years of sustainment. 
In the end, the client had an incredibly reliable application and as a result, was able to accelerate their progress on their development roadmap.