IT Service Management / ITIL
Delivering ITIL Consulting services for your ambitious IT plans, securely
Our ITSM/ITIL experts help IT organizations continuously improve the way they deliver and manage the delivery of IT services to customers. We help lower costs yet increase the quality and effectiveness of your organization's IT services through well defined processes and activities. The ITIL framework is tailored to your IT department works. You will find alignment with your IT teams and business priorities, gain metrics to measure success and foster a customer centric culture. We strive for each organization to respond more quickly to incidents and put in place methods and best practices to prevent future incidents.
Pulse of your ITIL Maturity
KPI and Analytics Insight Management
Pulse of your ITIL Maturity
Our maturity assessment quickly takes your organization's ITIL pulse to assess and establish a baseline of your ITIL program.   We help identify practices and services that are successful and practices that require improvements.  The result of the assessment is an action plan to mature practices and bridge the gap between your baseline and desired results. 
Our ITIL certified professionals work collaboratively with organizations to implement ITIL practices and to maximize the use of your existing ITIL solution(s).  Based on requirements, maturity assessments and gaps analysis, we can customize your implementations ensuring the best outcomes, service levels and customer service satisfaction.  The ITIL approach leverages Agile, DevOps approaches and supports digital transformation.
KPI and Analytics Insight Management
We can work with our client to establish KPIs to ensure the best possible outcomes and value.   We perform root cause analysis to identify practice and service deficiencies.   
Post Implementation Support
An ITIL program is a journey. To begin, our consultants assess our client's culture to help identify potential hurdles when implementing ITIL best practices. We believe to deploy a successful ITIL program, we must demonstrate full transparency to our clients, to ensure that all your questions and requirements are addressed. Therefore, we work closely with your staff to train and gain support of employees and senior stakeholders.
Post Implementation Support
Our consultants support the organization with an interactive lifecycle approach to the various practices and interdependencies between businesses processes. We help revise, reassess, and improve your people, processes, and technology in order to produce real benefits in the long term.
Our ITSM governance regulates a functional and role base design that promotes accountability and authority. We ensure that proven mechanics and tools are used at every step of the project to encourage and achieve desired performance and behavioural results. We are dedicated to identifying the right information to ensure that accurate and appropriate decision making always follows.
Services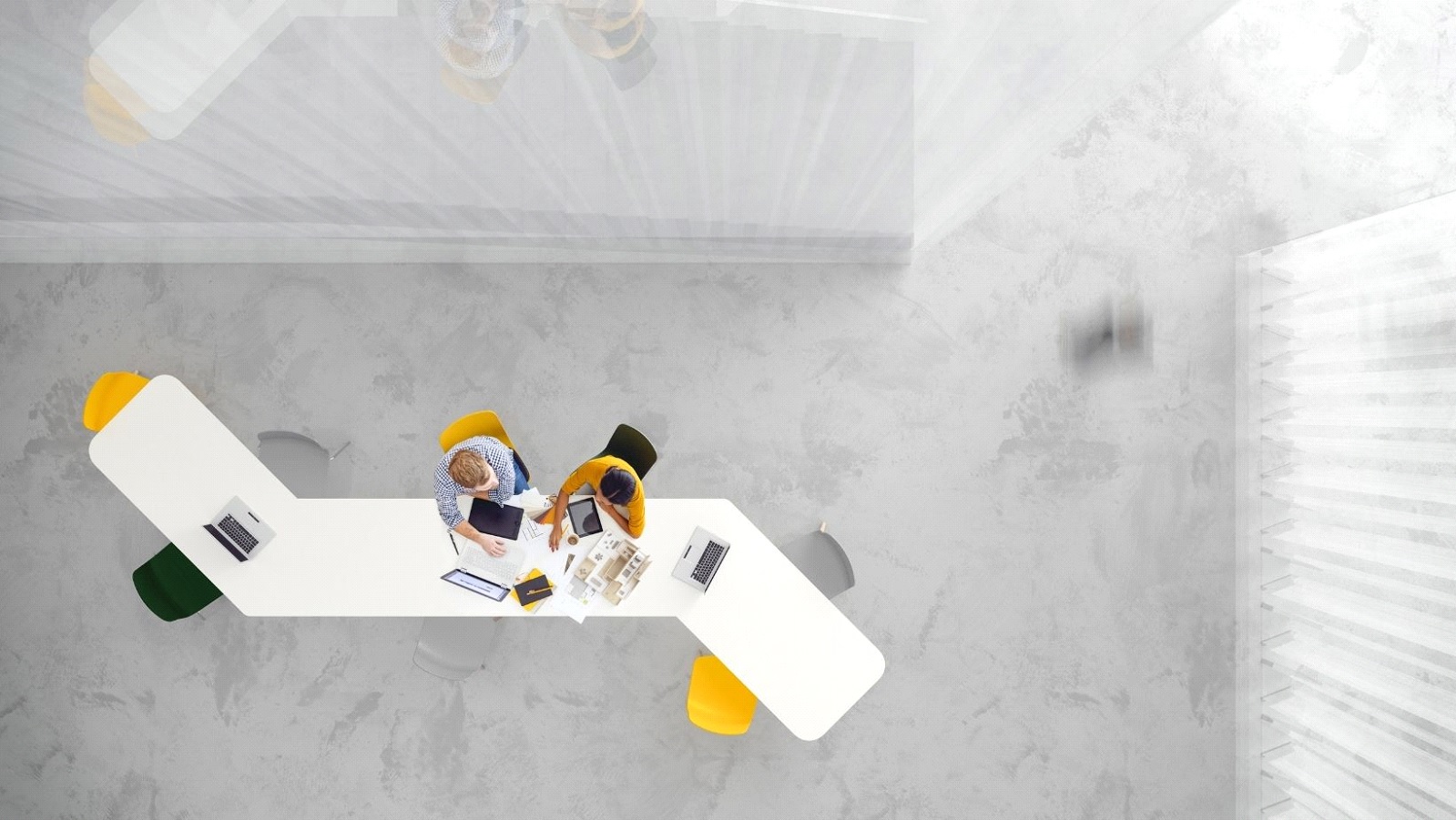 Our IT Management Consultants transforms your IT department from a cost center to a business enabler. We audit the department to find improvements in people, processes, and technology.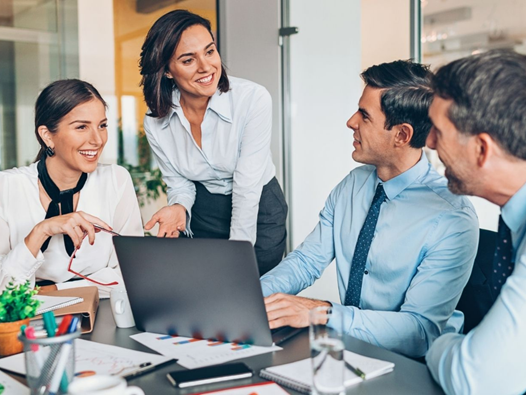 Our CIO management consultants can offer their experience with new technologies to your staff, increase your organization's existing executive capacity, or simply help maintain the status quo.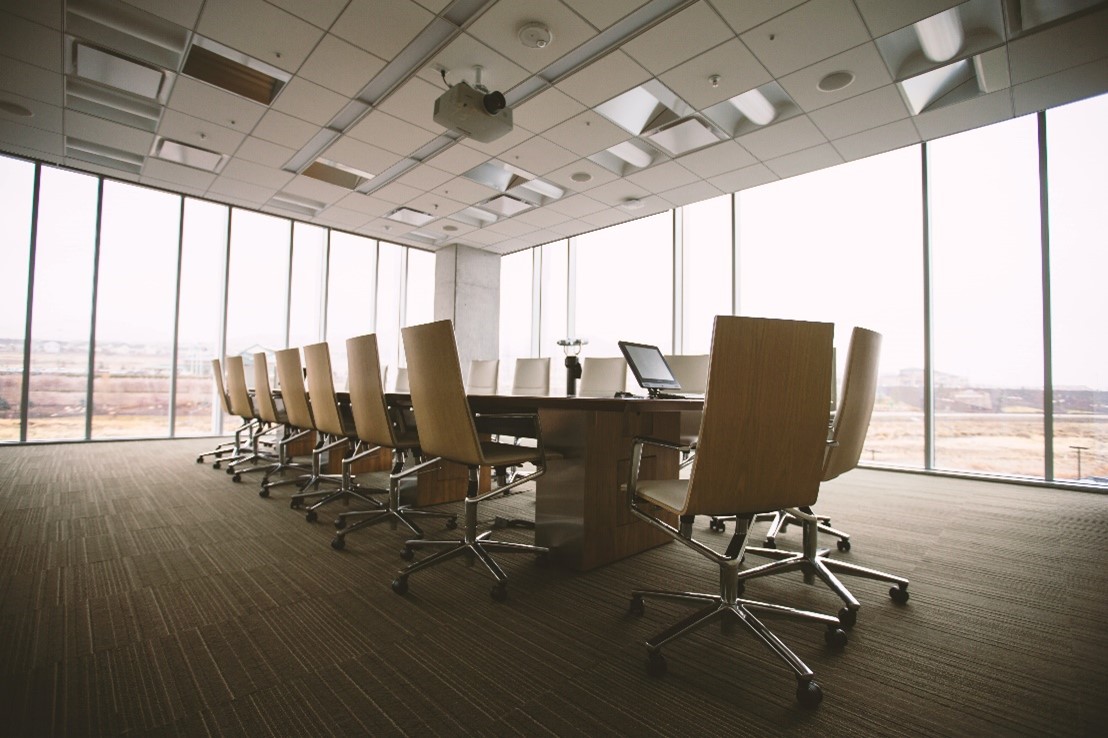 Our Business Continuity Planning consultants establish how your business can stay afloat in the event of a disruption.
Contact  

Need help
 with security, risk management, or compliance?
Contact  

Need help
 with security, risk management, or compliance?