Business Continuity Planning
Safeguard the ability to keep your business running
Disruptions to business plans and processes are inevitable. To absorb these obstacles in a proactive way, considering Business Continuity Planning is a good place to start. Our Business Continuity Planning consultants establish how your business can stay afloat in the event of a disruption. They establish what and how to maintain the mandatory scope of operations and the maximum tolerable period of disruption for your organization. These consultants work collaboratively with you to develop a strategic plan that works in harmony with your environment and culture and provides you with the peace of mind that your business will persist through anything.
A good Business Continuity Plan must have a resilient strategy. Often disruptions are unavoidable. Therefore, establishing procedures and methods that help you recover and mitigate quickly are integral. Our Business Continuity Plans fabricate what this sort of mitigation strategy looks like so that you can always feel prepared in the likelihood of a disruption.
We perform a Business Impact Analysis (BIA) to distinguish between mandatory and non-mandatory organizational activities. We assess, design and test major functional areas such as your Information Technology (data, systems, accessibility, assets), Human Resources Management and Document Management. Critical systems Recovery Point Objectives (RPO) and Recovery Time Objectives (RTO) are established.
We define applicable threats and risks to you and how to recover. We address all issues, including, but not limited to, healthcare (e.g., pandemic), environmental threats (e.g., earthquake), cybersecurity attacks, storms, wars, terrorism, civil unrest, single points of failure, human error, failure of key vendors, loss/damage of data, damage to mission critical systems, loss of goods and services, and many others.
Our IT expertise is leveraged to develop a set of policies, procedures and engineered solutions to enable the recovery or continual operation of your mandatory technology applications and infrastructure based on your established RPO and RTO. It defines your level of preparedness to recover from a disruptive event. We test this level of preparedness to ensure recovery and continuation metrics are met to satisfy your organization's obligations.
Services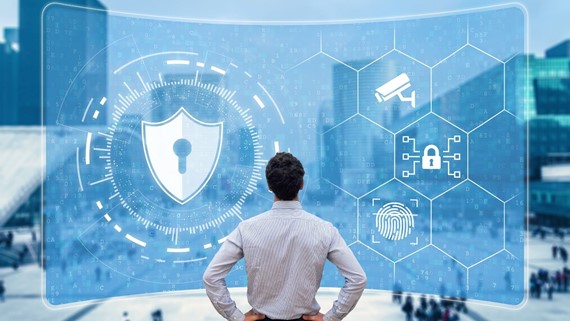 New Value Solutions has been helping companies improve their security postures for years. As trusted advisors and subject matter experts, we have helped companies of all sizes secure their ecosystems against cybercrime.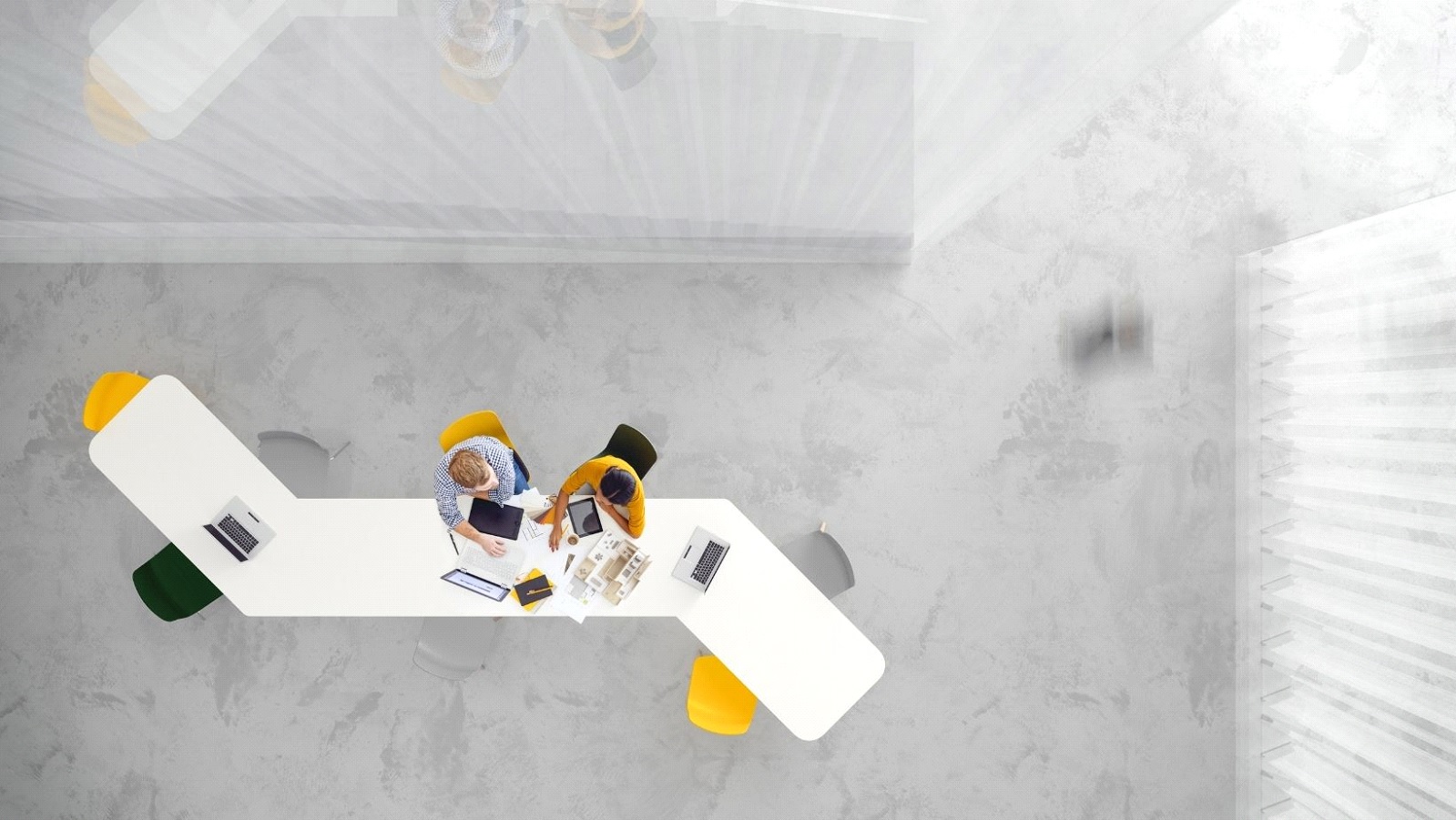 Our IT Management Consultants transforms your IT department from a cost center to a business enabler. We audit the department to find improvements in people, processes, and technology.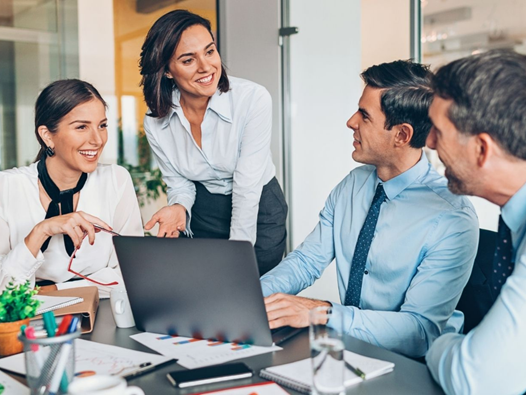 Our CIO management consultants can offer their experience with new technologies to your staff, increase your organization's existing executive capacity, or simply help maintain the status quo.
Contact  

Need help
 with security, risk management, or compliance?
Contact  

Need help
 with security, risk management, or compliance?