Successfully Recruited Employees with Unique Skills
IT Recruiting for Advanced Cybersecurity Skillset
For a major logistics company with a very tight budget and demanding needs, New Value Solutions was able to recruit for niche IT roles in the areas of cybersecurity and data analytics/data science.  The needs and qualifications of the role were difficult to match, but with experience and knowledge, New Value Solutions was able to productively identity the right candidates for the position.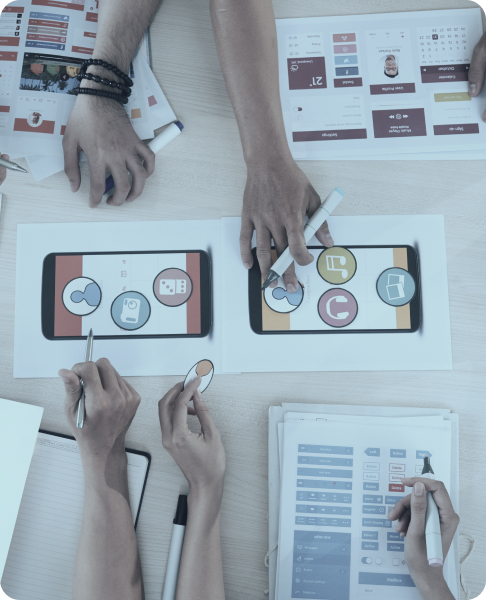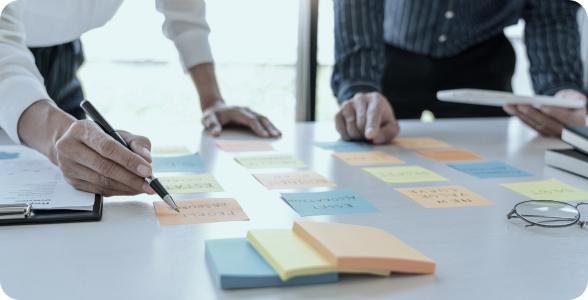 IT Talent Sourcing for Global Aerospace Company
New Value Solutions, for a global aerospace, aviation, and engineering company, successfully led the market amongst all competitors in the provisioning of IT talent. When we recruit for IT talent, the evaluation and filtering of candidates is only performed by proven IT management professionals. The result of our accessions is typically a small selection of qualified and suitable candidates. This quality over quantity approach is orchestrated to save our clients time on the number of interviews they need to conduct.
In this particular case, our subject matter experts filled hard to find niche resources in peak stretches, with dozens of requests that were granted within a week. Because our delivery was extremely successful, we were offered by our client, a Master Services Agreement. This relationship championed our expansion to the United States and allowed New Value Solutions to establish a respected reputation.
Master Services Agreement Award from Major Financial Institution
New Value Solutions was awarded a Master Services Agreement by a major financial institution who was, at that time, undergoing a significant enterprise system replacement. With our high quality and low costs services, we managed to outperform our competitors, allowing us to win the business of the client in question.  This contract has been in place for over 10 years. For this project, the types of resources required, included: Project Managers, Software Engineers (mostly .Net/C# skilled resources), DevOps Engineers, Technical Writers, Testers (manual and automation), Business Analysts, Business Intelligence Specialists, CRM Specialists, Testers, Enterprise Architects (TOGAF experienced), and other niche experts that were globally recruited. The volume of IT staff augmentation resources reached several dozen in a year.