Successfully Employed Management Advisory Services
Case Study 1
For a major municipality, New Value Solutions created and provided an application technology roadmap. We engaged with the project sponsors and governing bodies and laid out a multi-year plan to modernize and renew their IT systems in alignment with their strategic direction and initiatives. Meetings, interviews, and workshops were performed with stakeholders to identify and prioritize systems needs. Considerations were made to support both current and future business requirements, including the prioritization of both manual processes as well as automated processes. These requirements formed the basis of their future RFP for an ERP system.
Recommendations were made and presented, along with our analysis pertaining to their application technology roadmap. Our investment strategy produced IT initiatives that outlined their business objectives for a funding and budget plan.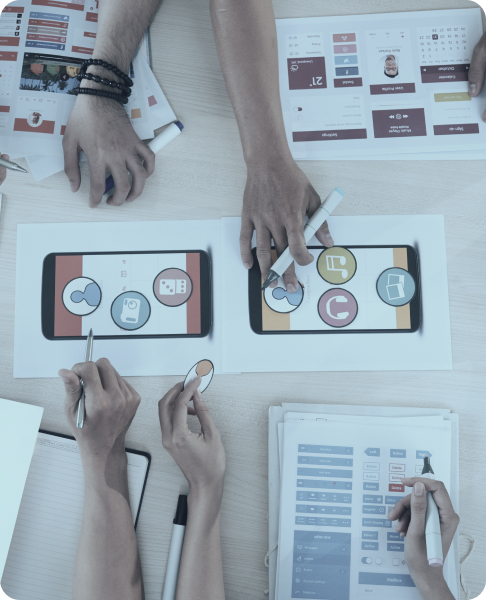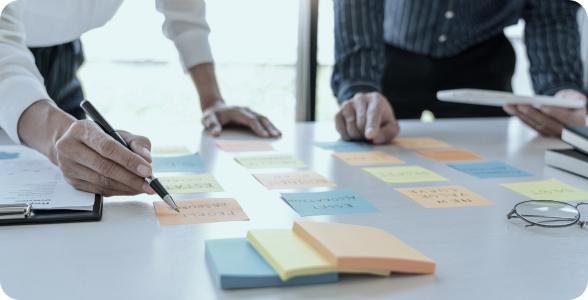 Case Study 2
A major financial institution hired New Value Solutions to provide ITIL management consulting in support of their company-growth and expansion. ITIL is a systematic approach to IT service management that can help businesses manage risk, strengthen customer relations, establish cost-effective practices, and build a stable IT environment that allows for growth, scale, and change. We used our ITIL expertise to define a service management foundation for our client so that they were able to provide exceptional customer service for their customers.
The engagement included an analysis of the institution's current state, stakeholder surveys, gap analysis and recommendations to mature their IT service management.  These services included Incident Management, Problem Management, Change Management, Service Request Management, Service Desk Management etc.  
New Value Solutions ultimately provided the client with a validated framework to address their limitations, mature their current services, and position their IT department to execute high quality customer service.