Successfully Employed Management Advisory Services
Gap Analysis for Major Shipping Company
New Value Solutions successfully performed a Management Advisory contract producing a Gap Analysis for a major shipping company to streamline and automate the management of tractor trailers to be prepared for shipping across the province of British Columbia.  This involved an analysis of their operations and identified current business challenges and costs.  We collaborated with the client and applied best practices to develop a vision to achieve this business objective. The volume of goods shipped across these terminals and ports serves a majority of the food, automobiles, and other goods consumed in British Columbia. The scope of work included a roadmap on how to execute this vision. Considering their resources, current systems, and new technologies available, our strategic recommendation and roadmap was adopted by the client and has paved the way for their commencement on executing this project. The client was very pleased by the work we produced and as a result, they executed a Master Services Agreement with New Value Solutions for additional work that includes all of our services lines such as IT Projects, Management Advisory and Staff Augmentation.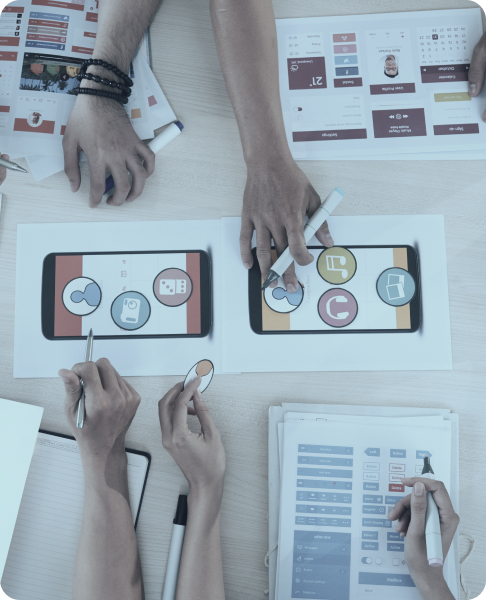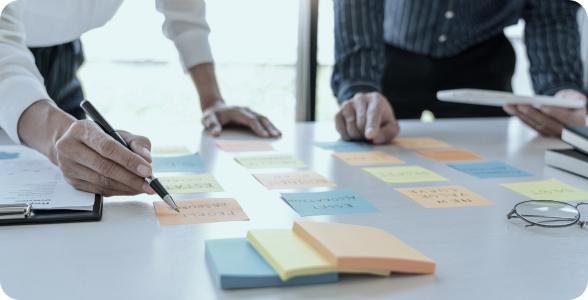 Process Alignment for the Merger of Two Logistics Companies 
The merger of multiple logistic, in essence recreated itself.  This includes revamping its internal operational procedures, which included new IT systems.  With all the changes underway, this was a daunting task, but New Value Solutions rose to the occasion and compiled 1000s of pages of business, process, and technical requirements.  We then embedded this information into properly segmented components for internal operational use clarity and accuracy.  Our comprehensive documentation process served as an effective communication medium to bring internal staff and the external vendor together to acquire an appropriate enterprise solution.
ITIL Management for Major Financial Institution
A major financial institution hired New Value Solutions to provide ITIL management consulting in support of their company-growth and expansion. ITIL is a systematic approach to IT service management that can help businesses manage risk, strengthen customer relations, establish cost-effective practices, and build a stable IT environment that allows for growth, scale, and change. We used our ITIL expertise to define a service management foundation for our client so that they were able to provide exceptional customer service for their customers.
The engagement included an analysis of the institution's current state, stakeholder surveys, gap analysis and recommendations to mature their IT service management.  These services included Incident Management, Problem Management, Change Management, Service Request Management, Service Desk Management etc.