Successful Delivery and Implementation of IT Projects
Credit Card Management System for Leading Financial Institution 
New Value Solutions, for a major financial institution, successfully custom developed a software application pertaining to credit card management. The solution consisted of components in the cloud and on-premise. Before New Value Solutions undertook this project, the client had previously tried to develop this same application, but the project was halted as the complexity had resulted in cost overruns and schedule delays.
New Value Solutions delivered this project adhering to very strict software engineering guidelines required within the financial services sector.  This included, but not limited to, complete system security, privacy and absolute traceability of business requirements through to the detailed system design and test cases.
For such a complex and technical project, we depended on our highly skilled experts to ensure all and every contribution was delivered with an extremely low defect rate. By consistently following our Precision Methodology, this project was delivered on-time and within budget.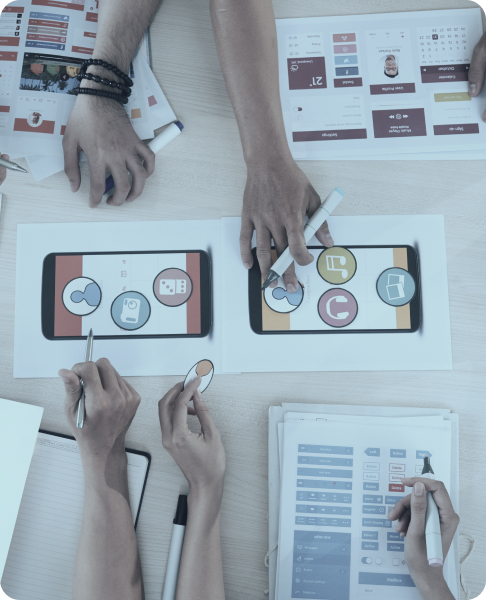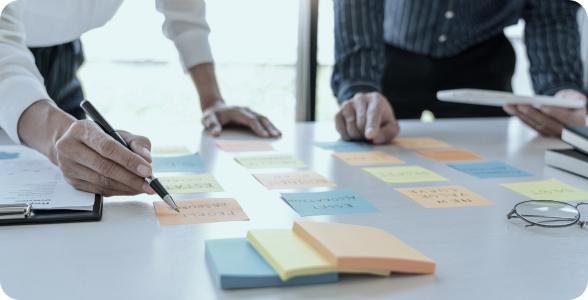 Data-As-A-Service Integration For Major Engineering Firm 
New Value Solutions, for a major engineering firm, developed a GeoPortal, Data-as-a-Service, that enabled collaboration and information dissemination of environmental data. The monitoring systems and ocean buoys are used in marine, freshwater, land-based stations, and offshore wind resource assessment systems. These systems measure aquatic, oceanic and atmospheric parameters.
The GeoPortal we developed is used by companies and governments around the world.  The portal consisted of:
Workspace – providing document and project collaboration functions.
Geoportal – for data discovery and dissemination; and
Data Management Services – provides the backbone to communicate and translate data captured from the monitoring systems (buoys) through real-time telemetry and bulk loads.
New Value Solutions overcame complexities and challenges of extremely high volumes of data and information that had to be collected and scientifically calculated.  The processing of the business logic of GIS data was very complex.  Large volumes of data were received, and calculations were performed, to produce environmental information. The permutations and combinations of business rules that applied to the dissemination of information was very granular and detailed.