Maximize ROI and minimize risk with Specialized PMO Consulting
All organizations run projects and use informal or formal Project Managers, but the use of someone to lead a Project Management Office is often overlooked. This can lead to poor project delivery, lack of accordance across projects and wasted time and money. Our PMO strategy consists of our PMO consultants who either help organizations establish a formal project management office of their own or acts as the Project management office for them. We take the time necessary to understand our clients processes and further help them illustrate how their projects should be managed. This service uses PMBok as the baseline.
We create project management processes, standards, notations, and structured reporting that is aligned with your organization's goals and objectives. This definition of processes is tailored to match the culture and operating strategy of your organization.
Our PMO consultants understand that each organization is unique. We evolve and adapt our Project Management practices to work in harmony with your organization. Over time, we identify any issues or gaps, and proactively address them, in the Project Management process we custom tailored for your organization.
We train and coach Project Managers and any relevant team members to the tailored  approach for your organization. Tips, lessons, and other data are communicated for the benefit of all Project Managers.
To ensure full effectiveness of our Project Managers, we measure the execution of every project. We analyze each project independently as well as collectively to compile a full analysis of the service's overall success.
Services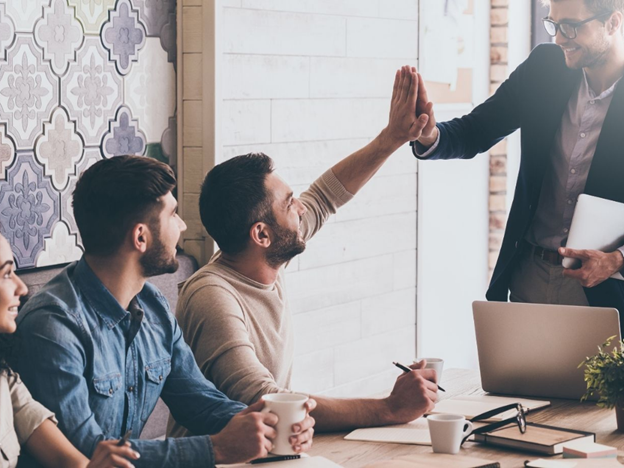 Organizational Change Management
Our Organizational Change Management (OCM) consultants who leverage the ADKAR model, are experienced and trusted advisors to help guide your organization to adapt and change efficiently and effectively.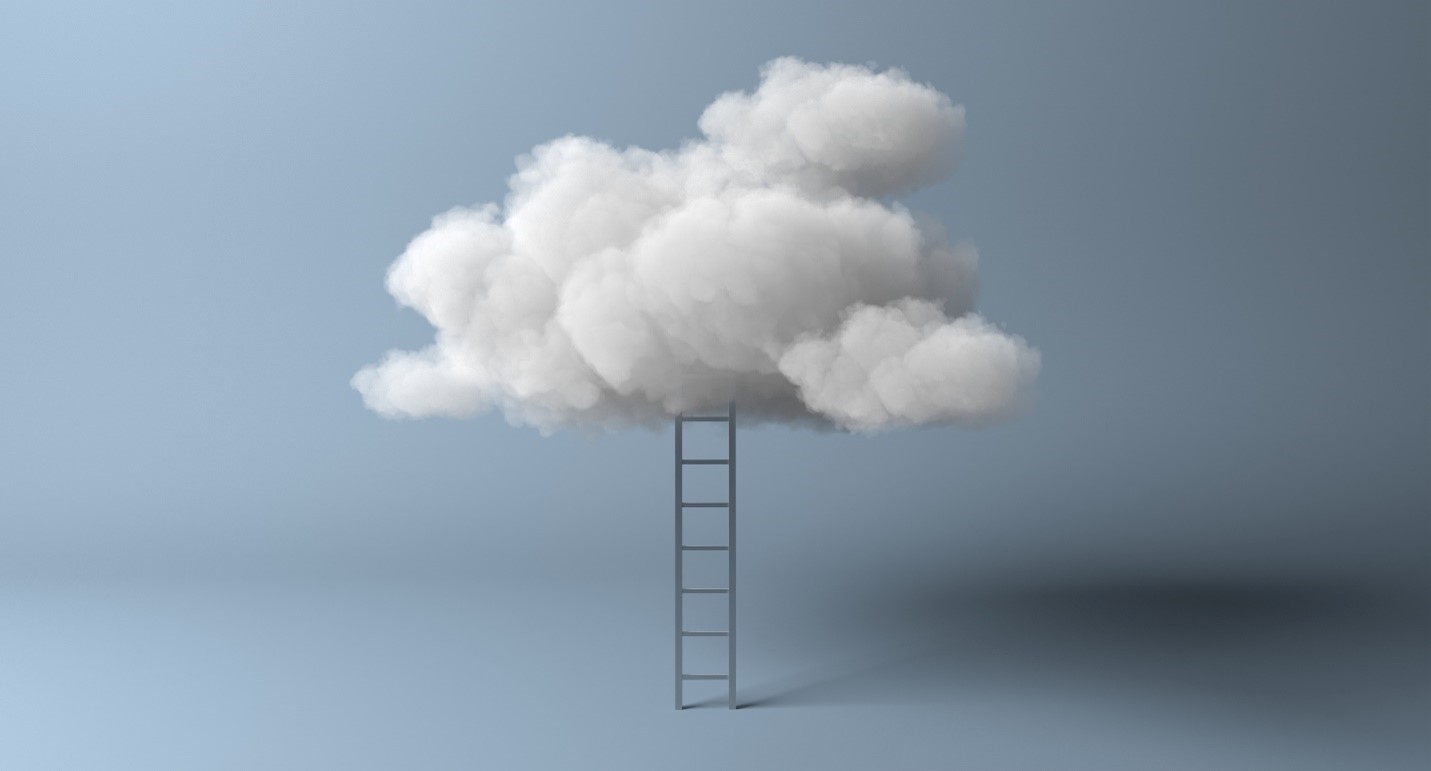 Our integrated approach will help you manage your Cloud infrastructure successfully so that you can have the peace of mind that your data is secure.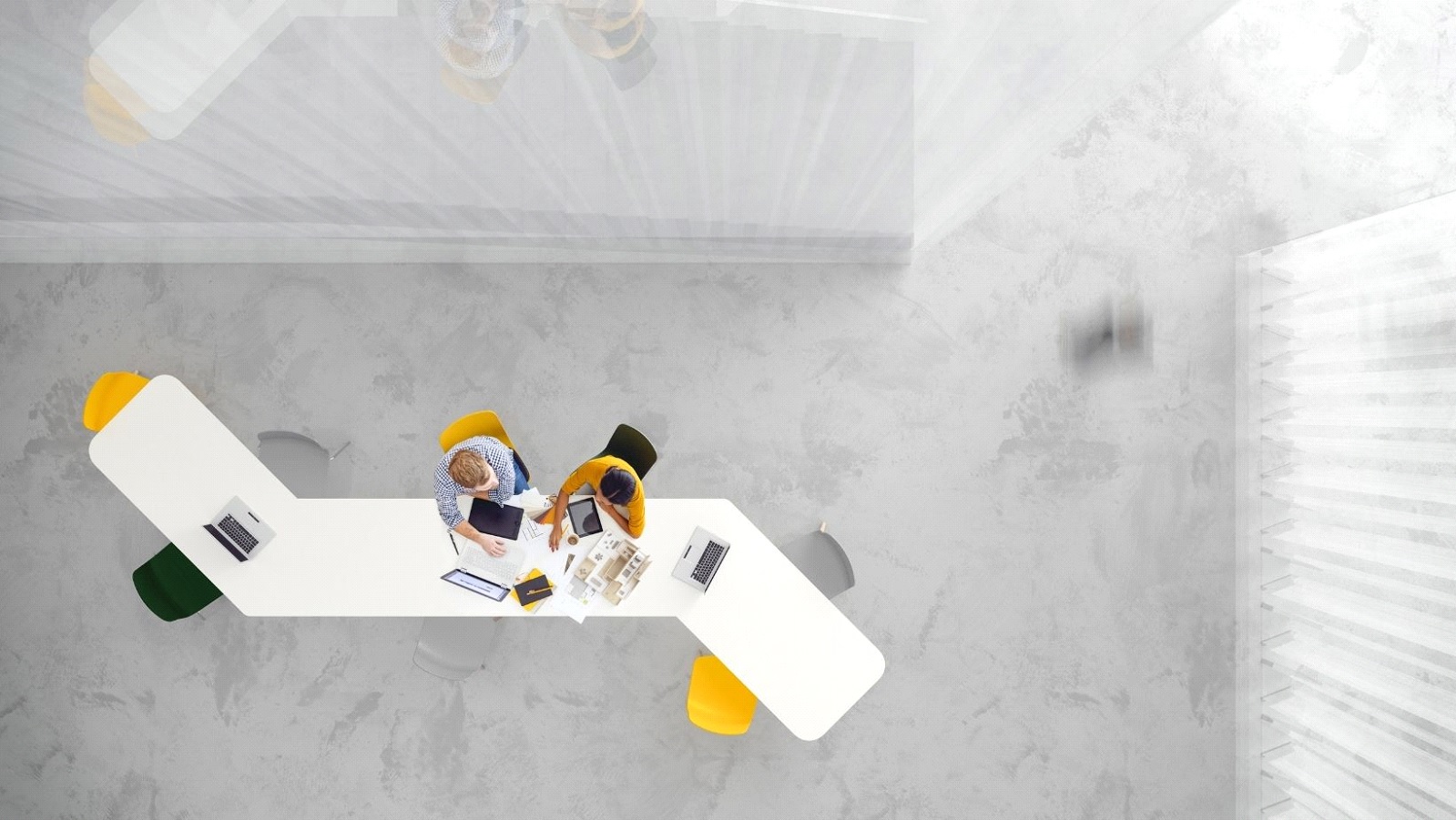 Our IT Management Consultants transforms your IT department from a cost center to a business enabler. We audit the department to find improvements in people, processes, and technology.
Contact  

Need help
 with security, risk management, or compliance?
Contact  

Need help
 with security, risk management, or compliance?