Aligning IT with your corporate goals
Use our IT Management Consultants to transform your IT department from a cost center to a business enabler. We audit the department to find improvements in people, processes, and technology. Your desired future state is mapped with a roadmap from a gap analysis. Organizations develop a greater strategic plan and fully maximizes the investment in IT.
We examine the management philosophy, process controls, technology strategy, information security, proficiency of personnel, and existing technical infrastructure. These examinations determines if the information department can meet the needs of the organization in its current trajectory. 
Our IT leaders review your organization's business processes to understand where it's at, where it's going and where it needs to be.
.
An IT roadmap drives the operational improvements that bridges the gap from today and tomorrow. With the information pulled from the Gap Analysis and IT Audit, we are able to execute a plan that defines how your organization can achieve your corporate goals and success. All resources (technical and human) are allocated to ensure the highest value for the organization.
When your business justifies a new COTS system, we define your needs in a procurement process to vendors. This involves assisting your organization to specify system requirements and implementation services. RFPs, or similar, are common vehicles we use for COTS selection. Vendor proposals are reviewed. Contracts, Service Level Agreements, project guidance for scopes of service are negotiated in the best interest of our client. Our experts will advise on contract negotiations, budgets, SLAs, project guidance, risk mitigation plans, and much more.
Services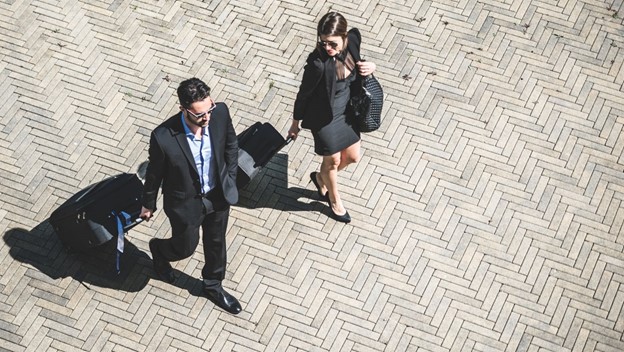 We help to lower costs yet increase the quality and effectiveness of your organization's IT services through well defined processes and activities.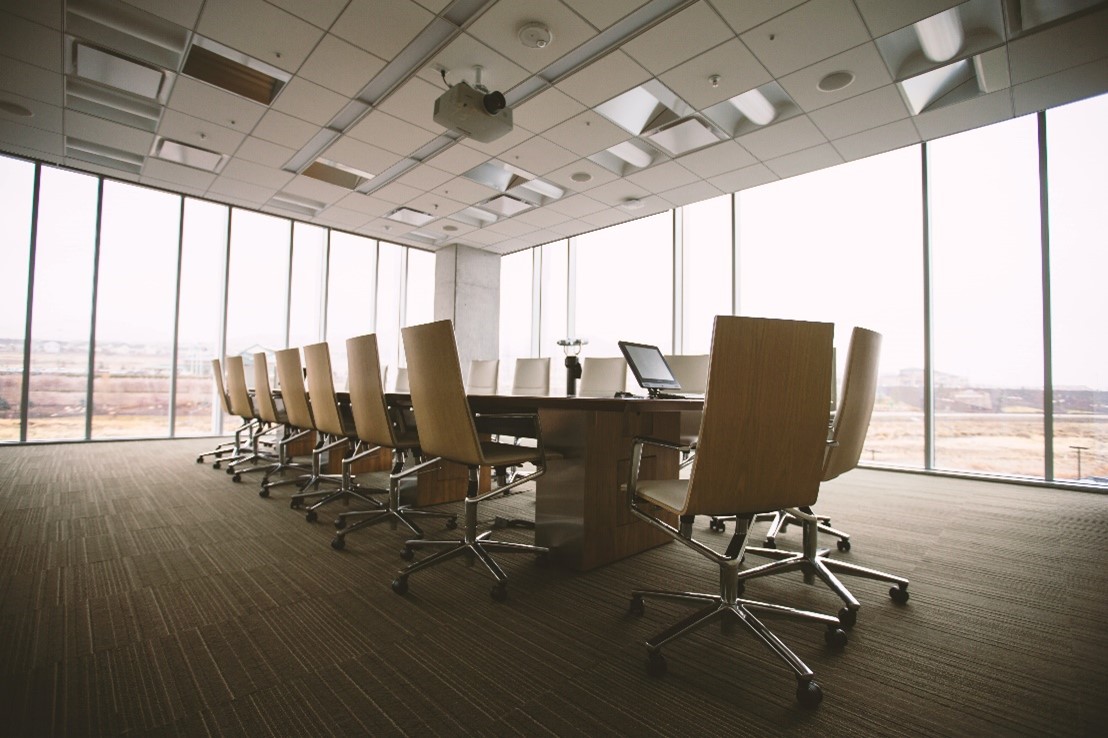 Business Continuity Planning
Our Business Continuity Planning consultants establish how your business can stay afloat in the event of a disruption.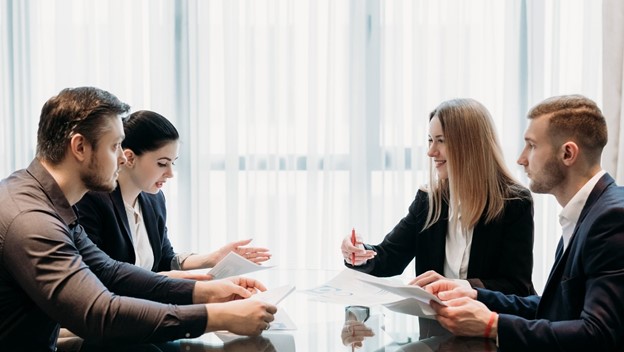 Our QA consultants are committed to providing QA services to your organization that can give the assurance of technology that is ready to be deployed.
Contact  

Need help
 with security, risk management, or compliance?
Contact  

Need help
 with security, risk management, or compliance?