Delivering QA Consulting services for your ambitious IT plans, securely
Our Quality Assurance (QA) consultants are committed to providing dependable services to your organization every step of the way. With this service you will have the assurance that the technology deployed is appropriate and valuable. Our high-quality solutions are not limited to the functional accuracy of a service, but also the ease of use, effectiveness, security, and accessibility.
A QA Strategy and Plan plays a significant role in a customer's satisfaction. Our QA consultants helps to define quality objectives in line with a customer's expectations. Six sigma is used at times to help determine these quality objectives. Test plans and test cases are created. Techniques and actions are followed to test an IT software or hardware product in order to determine weaknesses and to prevent mistakes before a product is used by customers.
Our QA consultants' tests software to ensure they align with the requirements specifications. The type of tests includes Unit / Integration, Line Coverage, Code Path Coverage, Sanity, Smoke, Regression, and Usability testing.
Our QA consultants build automated test scripts for automation testing tools such as Selenium and HP Quality Center. We also have tools to automate the testing of JavaScript front ends. Automation test beds are also created to facilitate a Continuous Integration / Continuous Development methodology.
Our QA consultants use tools such as JMeter and LoadRunner to load test software. This tests the system responsiveness under heavy loads, but also verifies the system's scalability, reliability and resource usage when under heavy stress.
Also known as ethical hacking, our experts proactively identify security weaknesses in your IT ecosystems. Our penetration testing focuses on the software applications, IT environment and employee habits and procedures. You will receive a full report with all weaknesses identified for remediation.
Services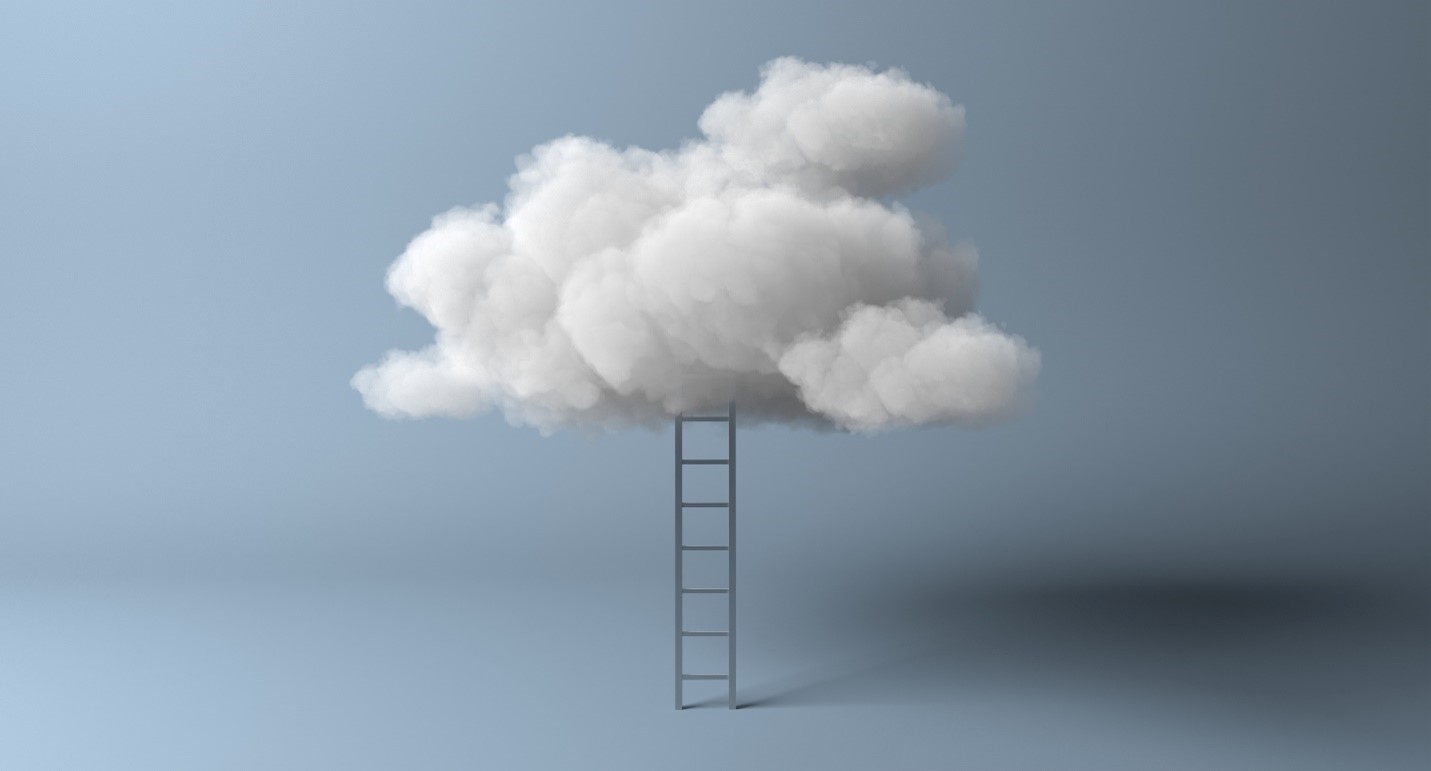 Our integrated approach will help you manage your Cloud infrastructure successfully so that you can have the peace of mind that your data is secure.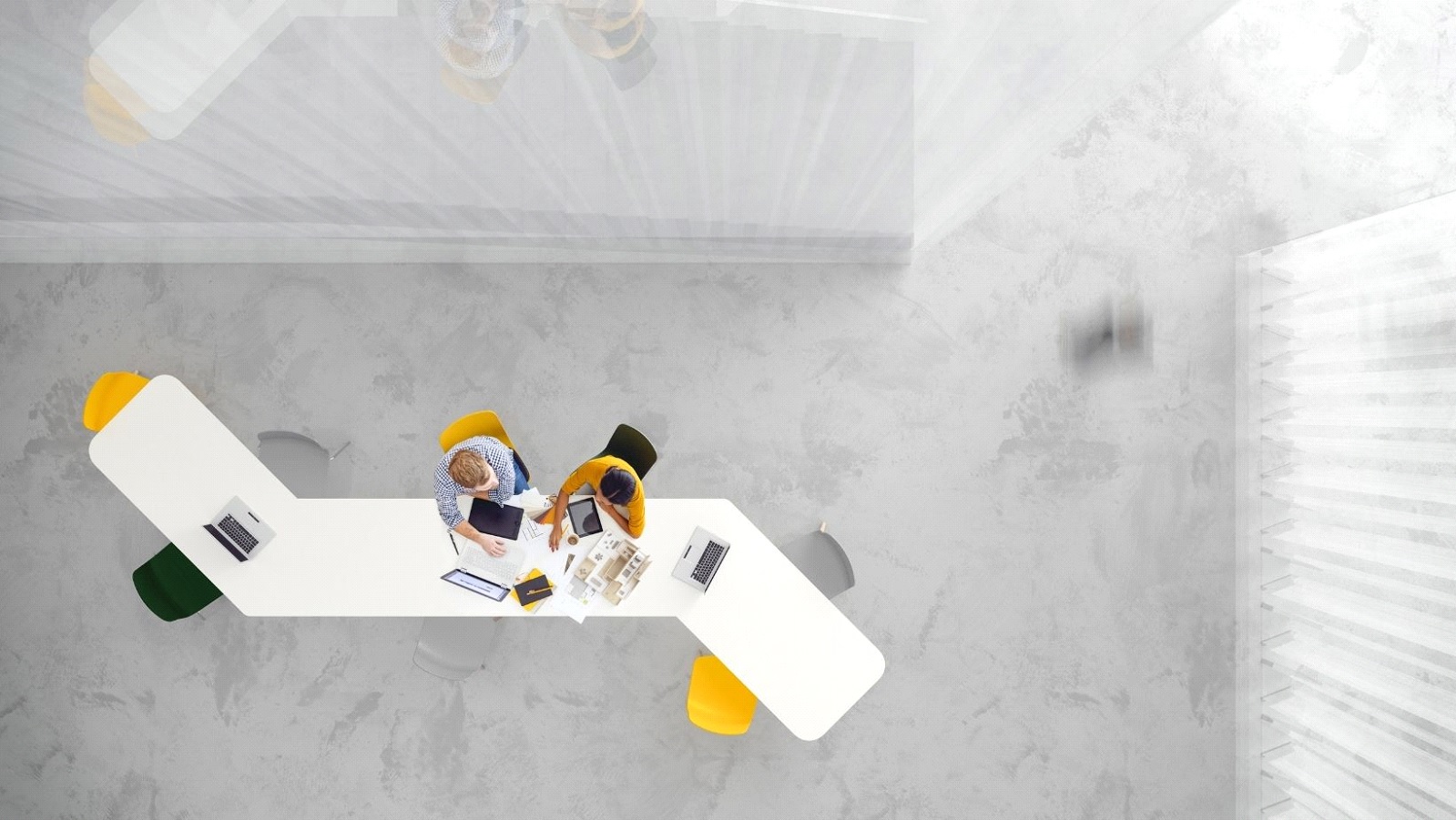 Our IT Management Consultants transforms your IT department from a cost center to a business enabler. We audit the department to find improvements in people, processes, and technology.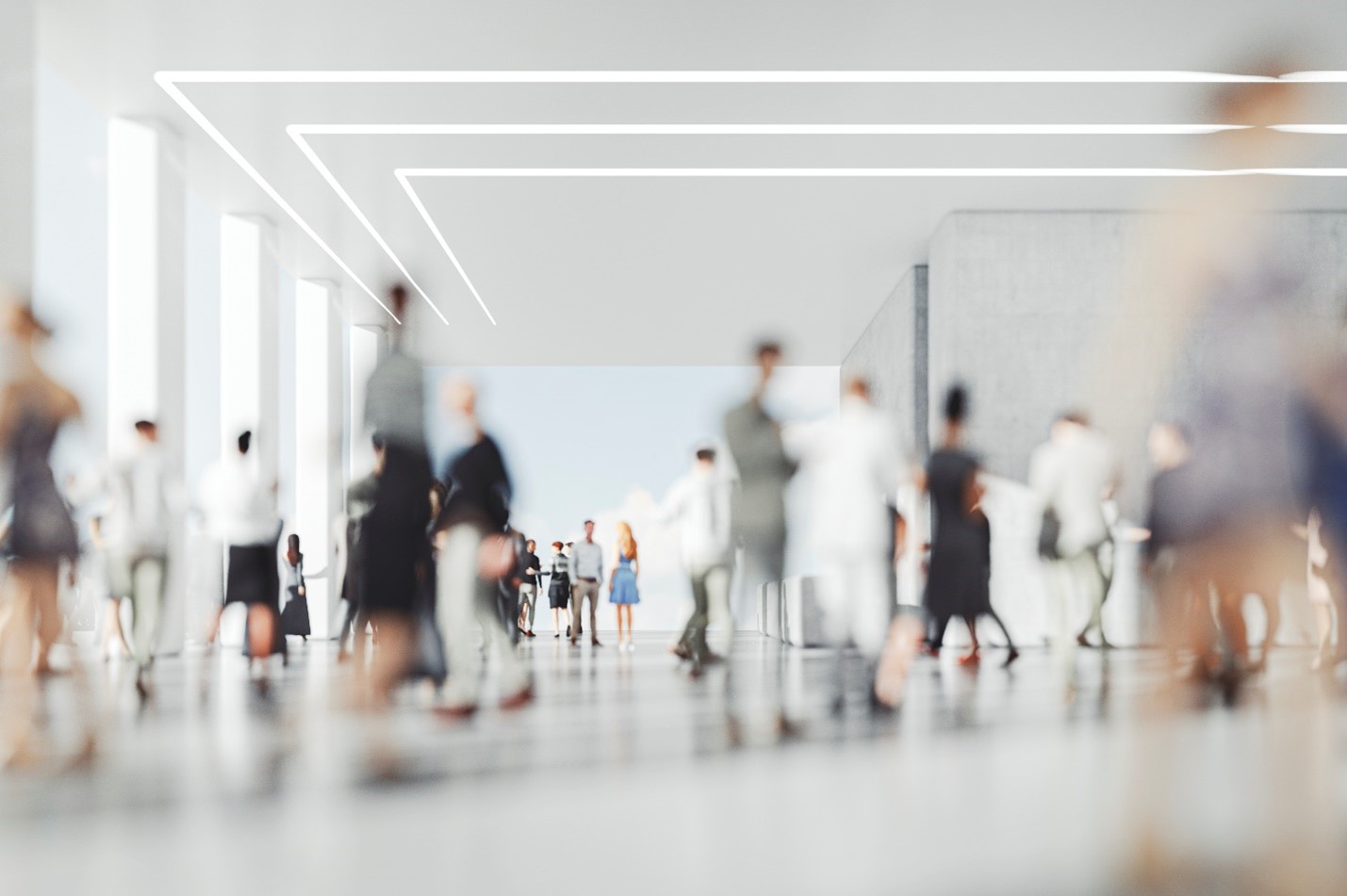 We adhere to a design-centric approach to user interface and user experience, and offer practical instruction centered around a visual communications perspective.
Contact  

Need help
 with security, risk management, or compliance?
Contact  

Need help
 with security, risk management, or compliance?