Imagine and express your vision
 To attract consumers in a crowded marketplace, your target audience needs to know why they should choose your business over someone else's. This is where an engaging and sufficient UI UX design comes in. From new businesses, services, products or features, our consultants work and collaborate closely with the client to deploy a website or mobile application that is intuitive, communicative, design-centric and engaging. We guarantee that our experts will fabricate a sufficient design that communicates your business offerings in a unique and sophisticated way. 
Our consultants learn about your users and their behavior, goals, motivations, and needs. We collect data via various methods, such as interviews, competitive analysis, online surveys, and focus groups. These results are analyzed and converted into qualitative and quantitative information that guides decision-making.
We identify key and strategic user groups to create a representative persona that mirrors the characteristics, behaviors, and demographics of your target market. This approach allows you to gain insight on how your website communicates with your audience and how they engage with your services. 
Our consultants apply data analytics to evaluate adoption, effectiveness, performance, and usability. This can be for a website or mobile application and the results are benchmarked against past performances or against competitors. We apply these metrics that is relevant to the industry and the communication channel used for your organization's good and services.
We provide a user experience that is intuitive, attractive, engaging, effective, and impactful.
Our UI/UX consultants bridge the gap between your organization and the software engineers. They work collaboratively with the engineering team to transform your design into a systems reality.
Services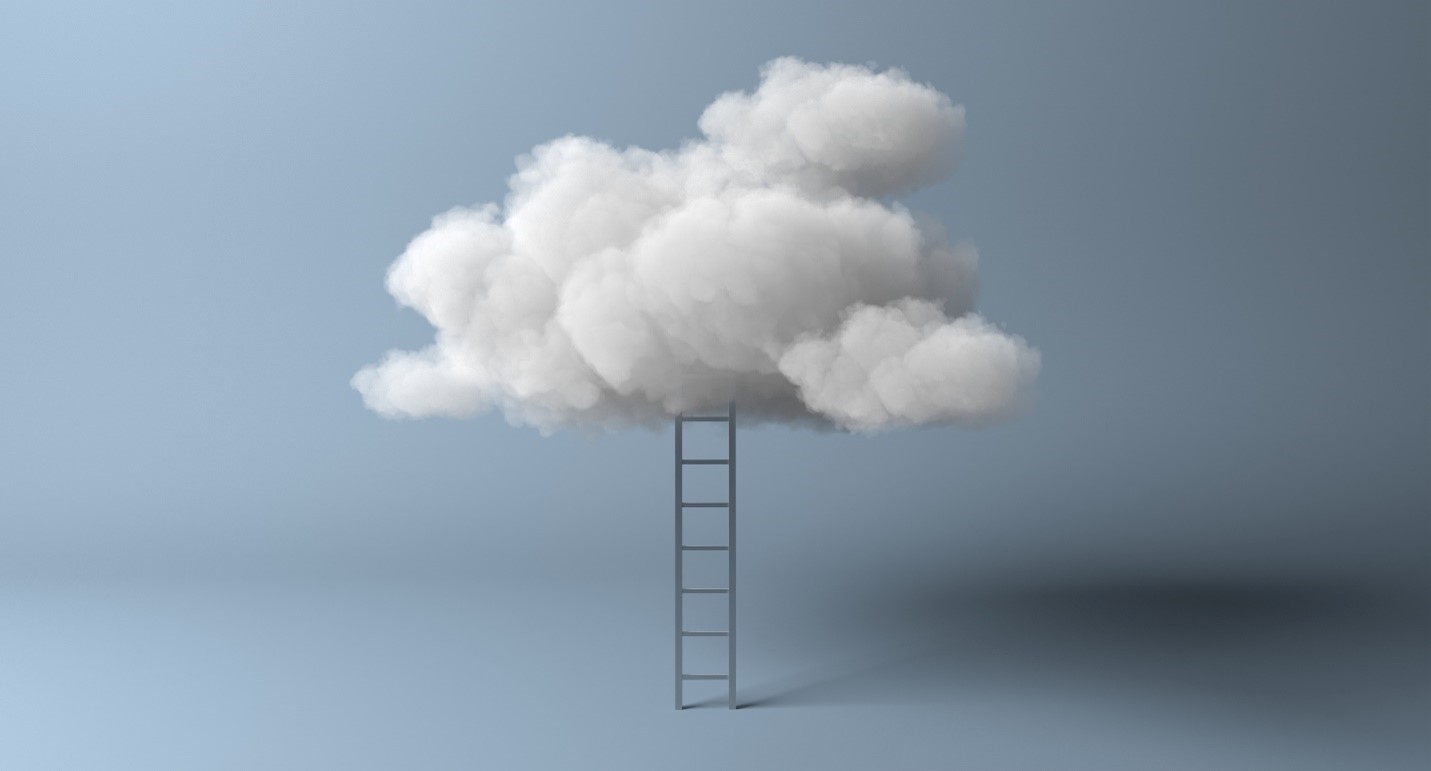 Our integrated approach will help you manage your Cloud infrastructure successfully so that you can have the peace of mind that your data is secure.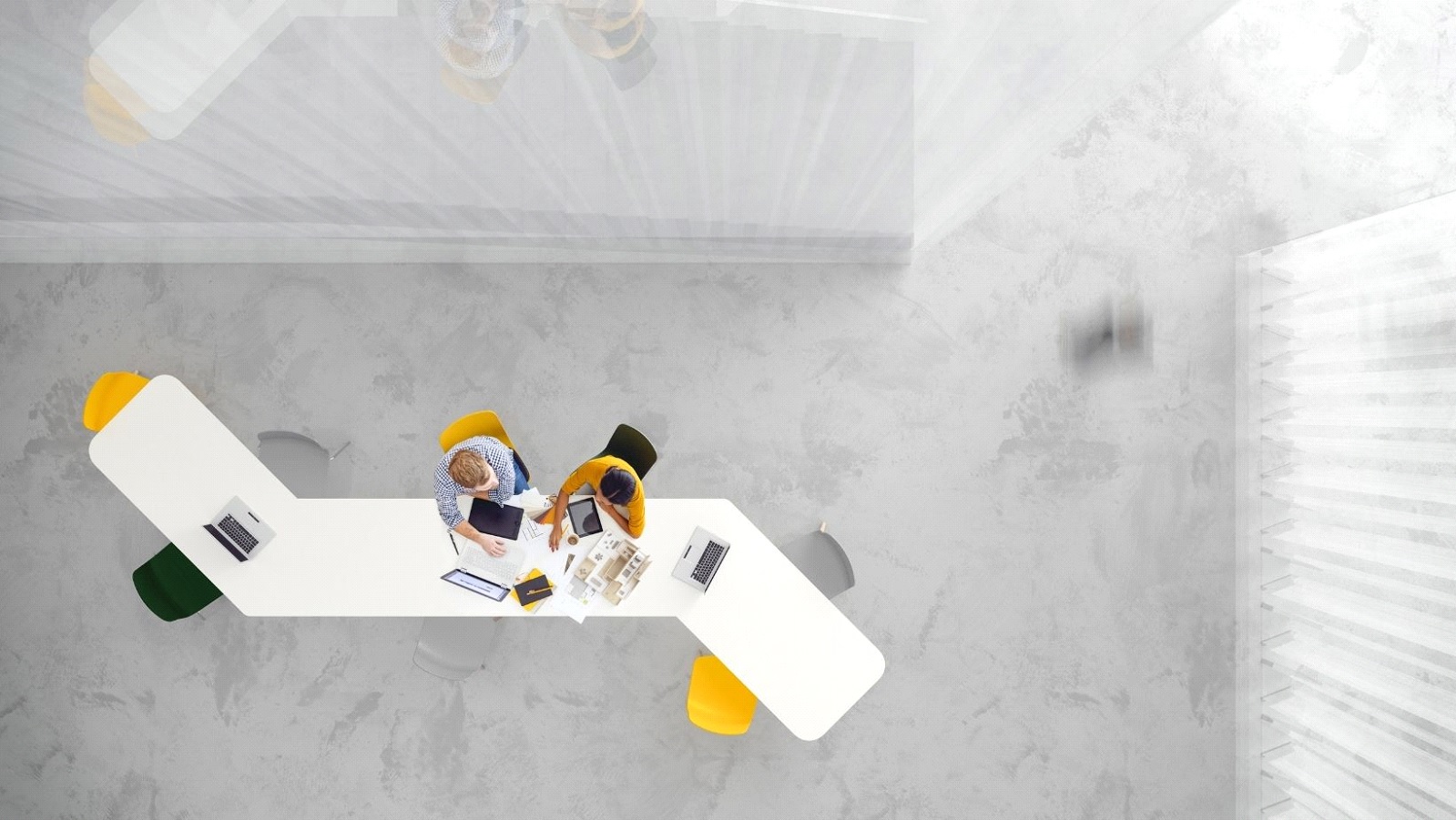 Our IT Management Consultants transforms your IT department from a cost center to a business enabler. We audit the department to find improvements in people, processes, and technology.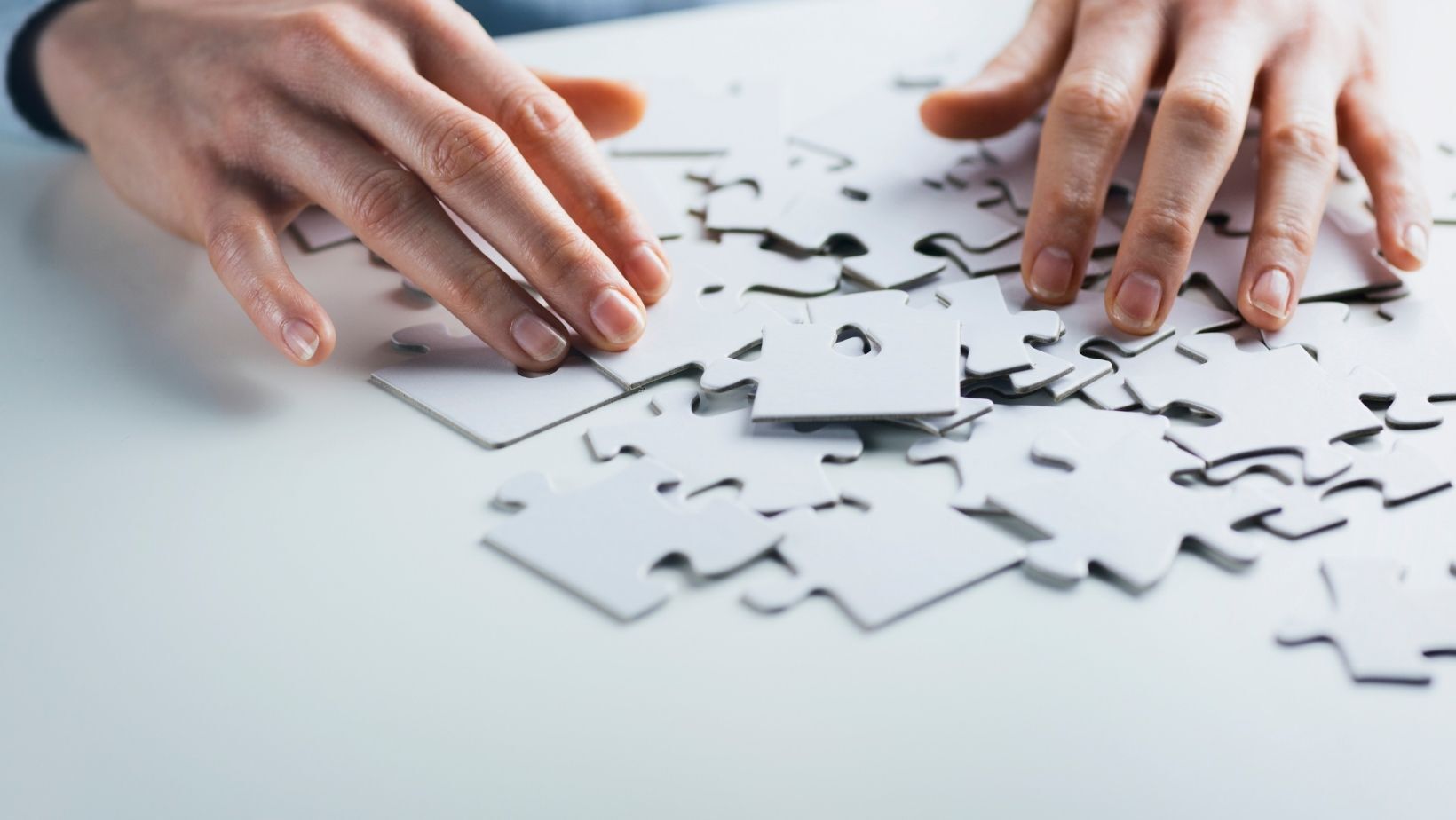 Our consultants are equipped with the experience and expertise to integrate DevOps into your IT ecosystem.
Contact  

Need help
 with security, risk management, or compliance?
Contact  

Need help
 with security, risk management, or compliance?