Services 
Strategic Consulting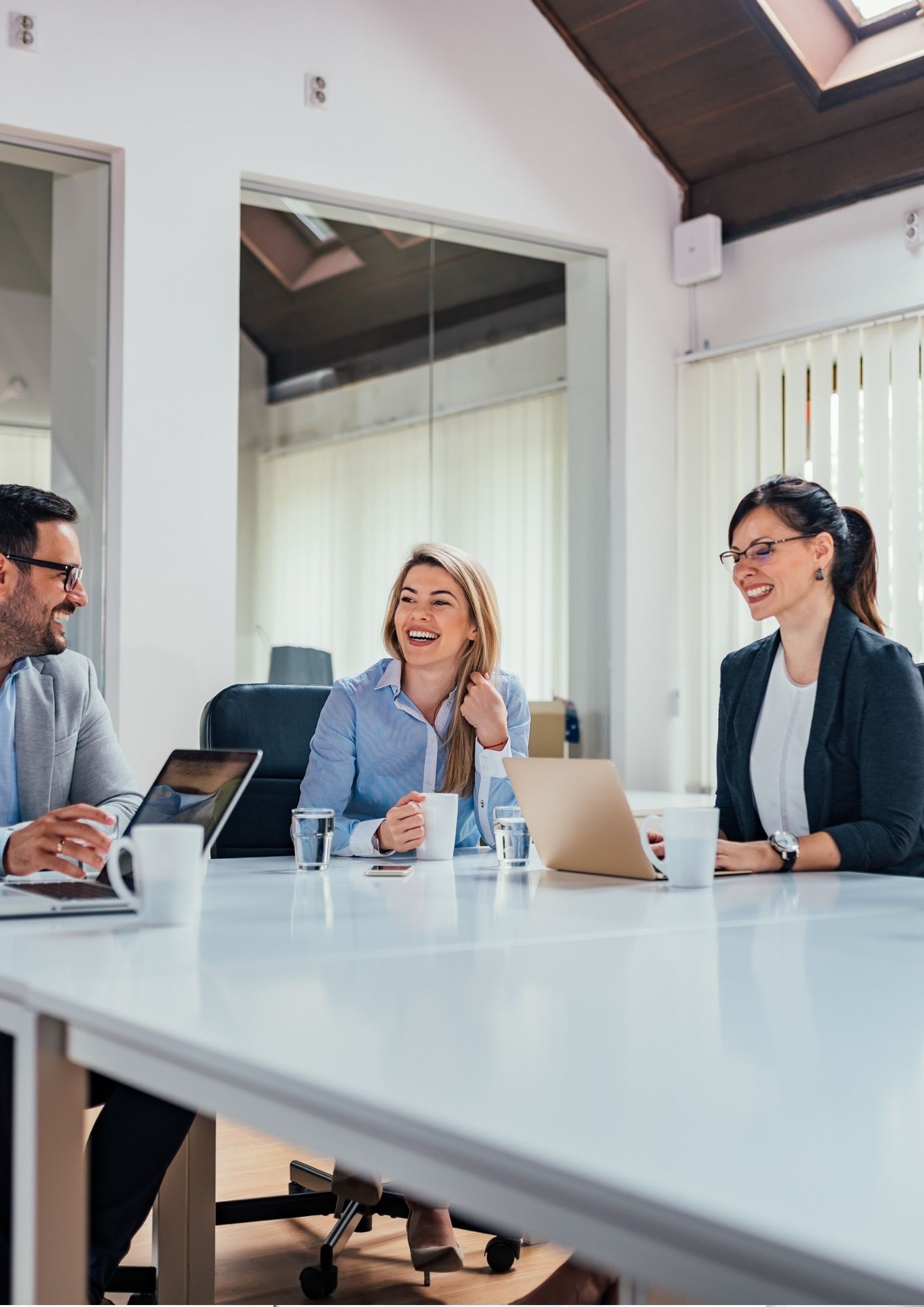 Working with Industry Leaders
From years of experience working with industry leaders, our team of management advisors have expertise in IT strategy, specific industry operations, financial management and more.
As a business solution designer, we will bridge any gap in your business and work together to build a custom system that caters directly to your applications. We ease your business challenges, maximize your growth, and improve your customer service.
New Value Solutiuons' practices a collaborative approach that is objective, in-depth, flexible, and inclusive. By taking advantage of operational advancements and new market opportunities, we will be sure to elevate your business.