Driving transformational success through proven Change Management Consulting
The prevalence of new emerging trends and technologies alongside globalization makes adaptability lucrative to the success of any business. Organizations need to evolve to maintain competitive, grow and survive in today's unapologetic corporate landscape. Our Organizational Change Management (OCM) consultants who leverage the ADKAR model, are experienced and trusted advisors to help guide your organization to adapt and change efficiently and effectively. We work with organizations to transition resources, operations, culture, and other aspects of business operations to help reshape your company smoothly and invasively.
Change Readiness Assessment
Our OCM consultants define pragmatic goals for your organization to produce desired outcomes. Goals can't be too narrow, too lofty, or too vague. Our OCM consultants illustrate goals that are effective, productive, and fiscally appropriate.
Our OCM consultants start the transitional process with the organization's leaders to establish confidence, trust and understanding amongst the staff.
Change Readiness Assessment
Through our Change Readiness Assessment, we identify the organizations fitness and preparedness for technological change.
Our consultants work to identify potential threats and obstacles that may occur through a system transition so that they can create a mitigation plan if said obstacles appear.
We work collaboratively with your organization to develop the Change Management Plan. This plan includes the scope of activities prior to the change program, the change program itself and the institutionalization of the change.
Ultimately change comes down to individuals. Our OCM consultants gets all stakeholders on board and keeps them informed. We also take feedback from those resisting change to effectively fine tune our Change Management Plan. In the end, we ensure the key messages for change are solidified within individuals so the organization can change and move forward.
All organizations develop a culture over time. We work with your organization to help modify or if necessary, deconstruct your organizational culture, behaviours and practices. By implementing training programs, effective strategies, and the provision of all necessary equipment, our OCM consultants create an infrastructure for adopting change.
Progress is monitored. Upon implementation, integration or application, our OCM consultants monitor and measure the effectiveness of this change with you. We collaboratively identify metrics to best evaluate progress and we make changes where necessary.
Services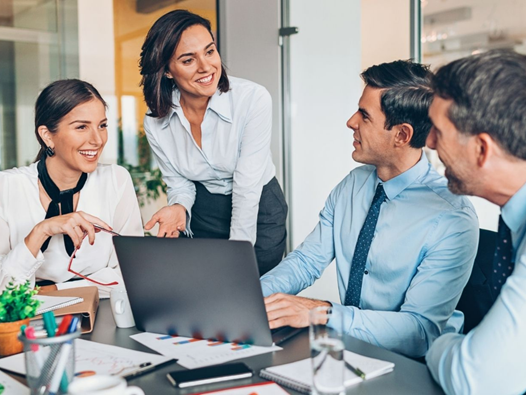 Our CIO management consultants can offer their experience with new technologies to your staff, increase your organization's existing executive capacity, or simply help maintain the status quo.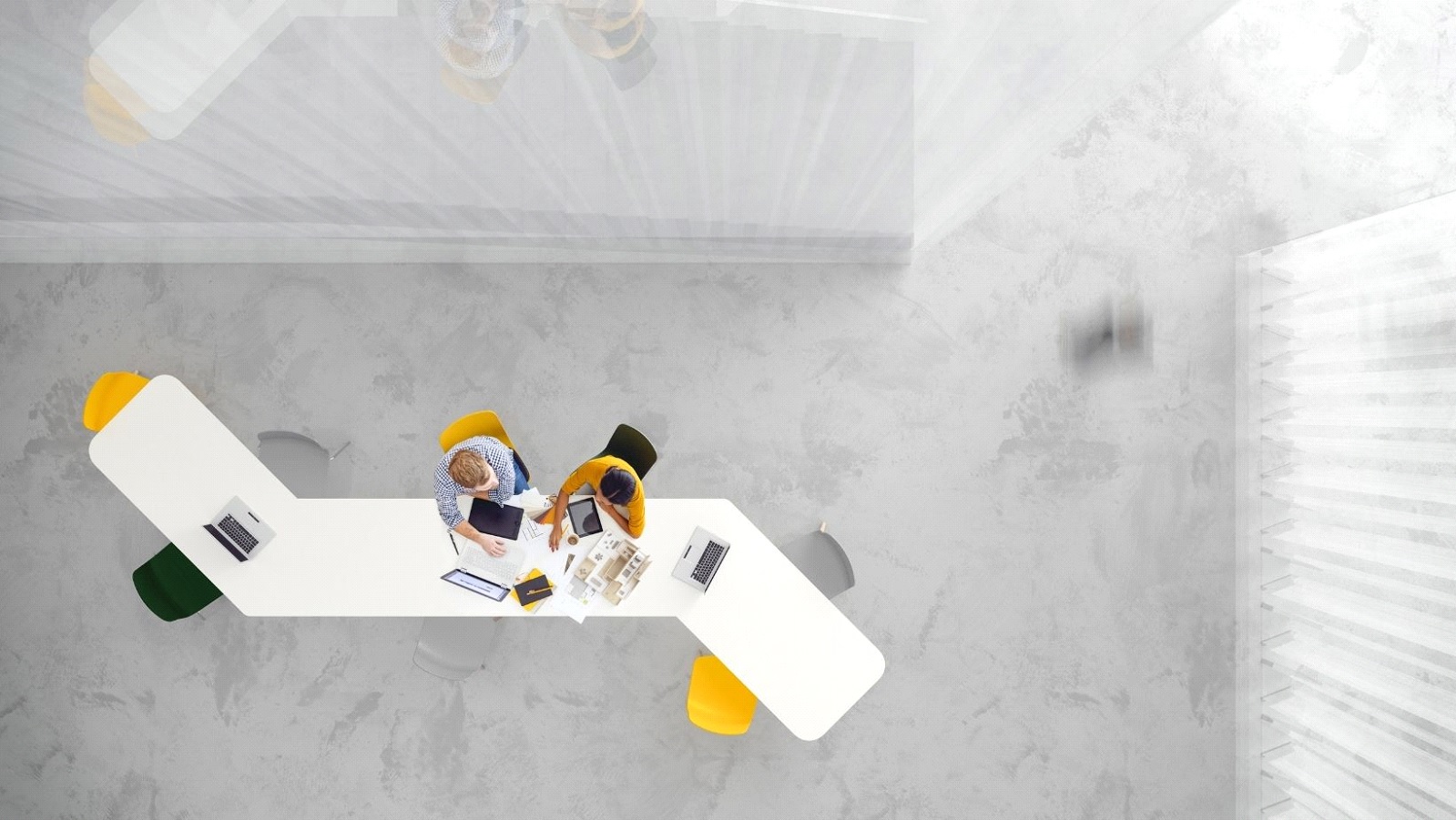 Our IT Management Consultants transforms your IT department from a cost center to a business enabler. We audit the department to find improvements in people, processes, and technology.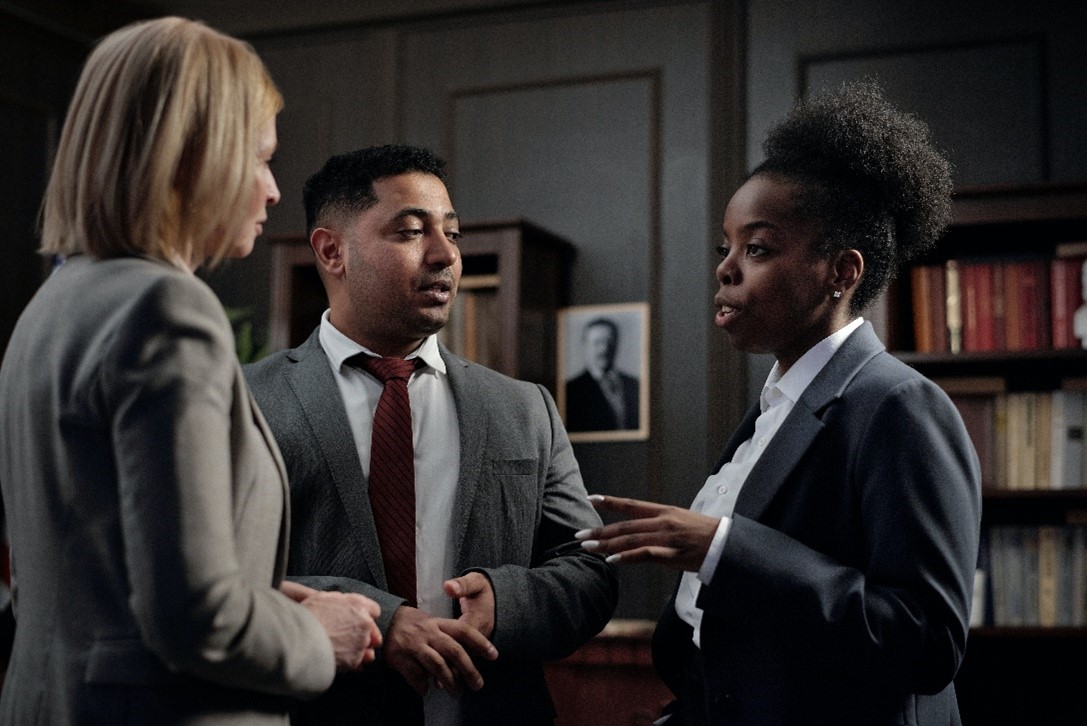 Our PMO consultants help organizations establish a formal project management office, or we act as the Project Management Office for organizations.
Contact  

Need help
 with security, risk management, or compliance?
Contact  

Need help
 with security, risk management, or compliance?