Our Fractional CIO solution is a shared service that is applicable to businesses of all sizes. It is an on-demand service that can be provided incrementally or on an ongoing basis. Our CIO management consultants can offer their experience with new technologies to your staff, increase your organization's existing executive capacity, or simply help maintain the status quo.
Our CIO consultants provide strategic technology leadership to benefit your organization in many ways. Growth opportunities can be capitalized, new technologies can be confidently applied, security exposures are reduced, IT services can be improved, and legal and regulatory compliance can be met.  
Our CIO management consultants' mentor and assess your current IT resources and make informed decisions for next steps. Ongoing health checks are recommended to ensure full capacity and capability are met.
Our CIOs can perform a comprehensive assessment of your IT environment and examine the effectiveness of your IT infrastructure, reliability of your cybersecurity protection, effectiveness of existing IT policies, and monitor wayward projects.  
Services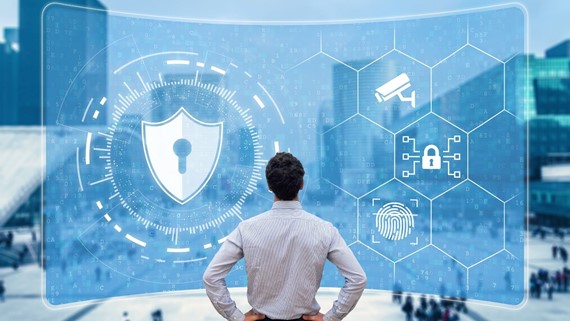 As trusted advisors and subject matter experts, we have helped companies of all sizes secure their ecosystems against cybercrime.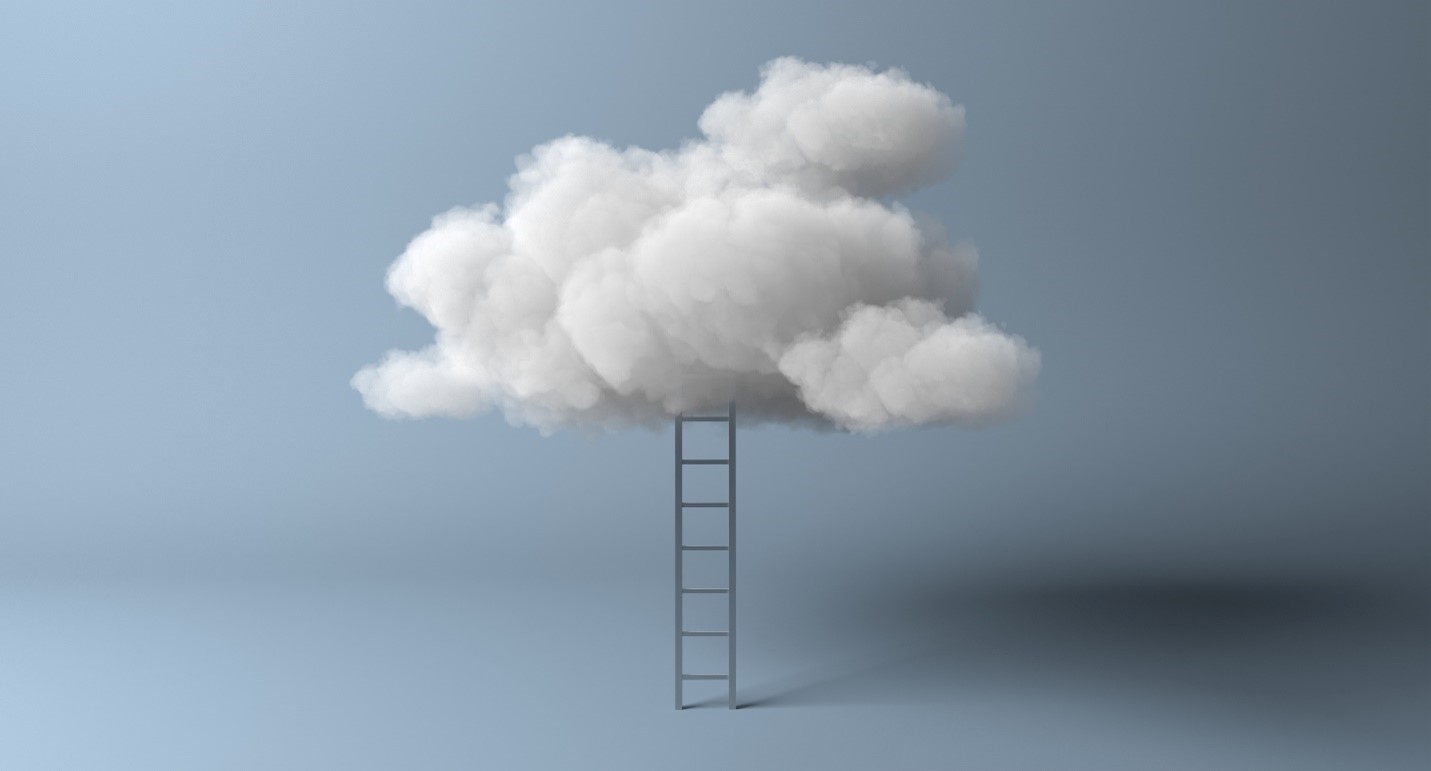 Our integrated approach will help you manage your Cloud infrastructure successfully so that you can have the peace of mind that your data is secure.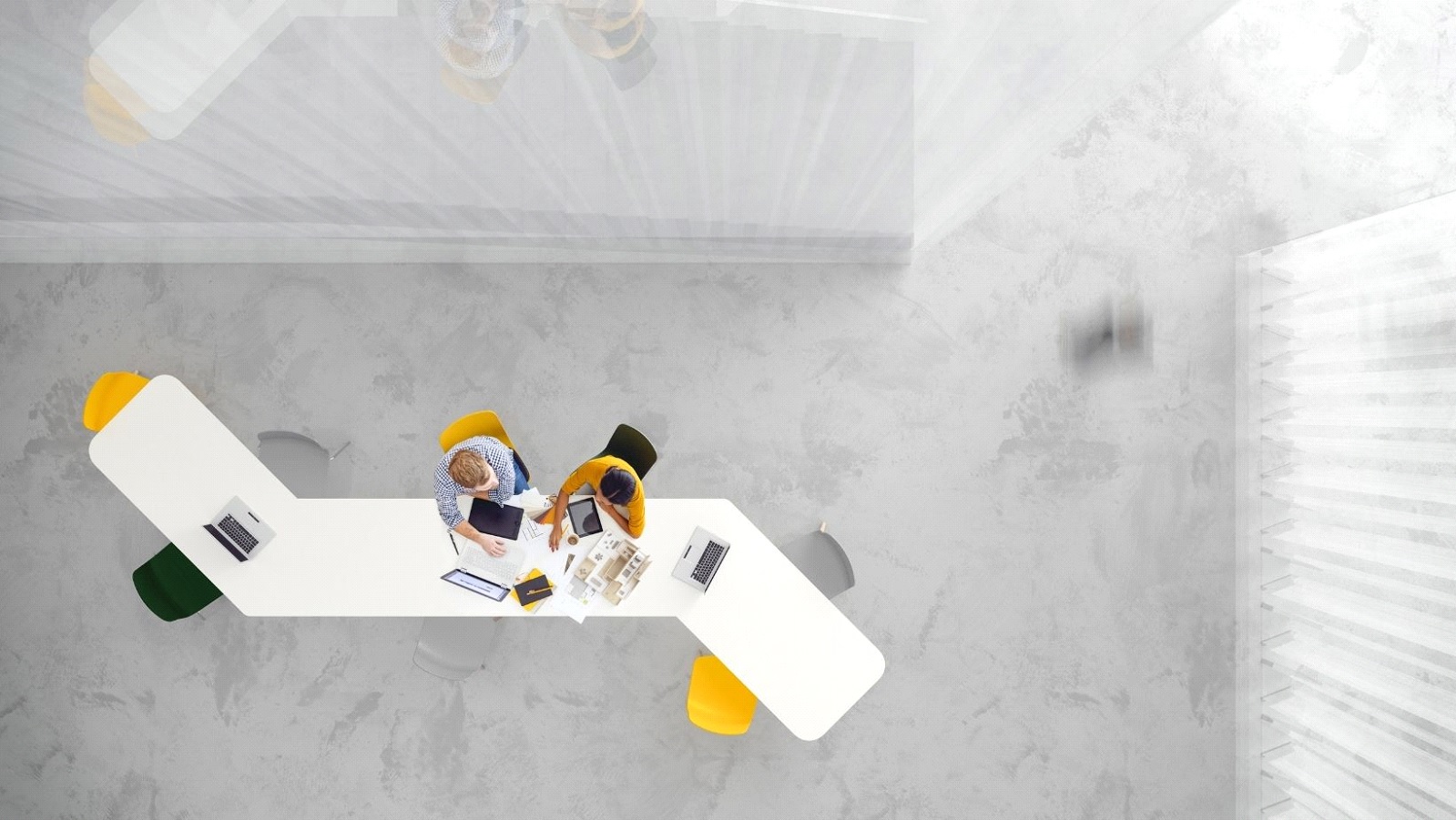 Our IT Management Consultants transforms your IT department from a cost center to a business enabler. We audit the department to find improvements in people, processes, and technology.
Contact  

Need help
 with security, risk management, or compliance?
Contact  

Need help
 with security, risk management, or compliance?