Delivering Power Platform Consulting services for your ambitious IT plans, securely
Azure Power Platform provides businesses with a robust suite of cloud tools and services that enable them to build, deploy, manage applications, automate workflows and analyze data. It also enables users to create, automate, analyze, and integrate data and processes in a low-code or no-code environment. At New Value Solutions, we specialize in harnessing its full potential to create tailored solutions specifically to unique business challenges.
Azure Power Apps is a cloud-based platform by Microsoft for building custom business applications without extensive coding. It offers a visual, low-code environment with pre-built templates and data integration options. You can create intuitive apps for web, mobile, and tablet interfaces, which integrate with Microsoft services like Office 365 and Azure. Deploy and manage applications easily while ensuring robust security. It's a flexible solution to transform ideas into powerful applications quickly.
Azure Power Automate is a cloud-based platform by Microsoft for automating workflows and streamlining business processes. It offers a visual, low-code interface with pre-built connectors to integrate applications and data sources. Automate repetitive tasks and create complex workflows easily. Monitor progress and troubleshoot in real-time while increasing efficiency and productivity with automated processes.
Power BI is a business intelligence platform that turns data into visual dashboards and reports. It connects to various data sources, offers easy-to-use data exploration tools, and allows users to create interactive visuals. With seamless collaboration and sharing features, users can publish and embed reports. Power BI enables data-driven decision-making and promotes a data-driven culture.
Power Virtual Agents is a no-code platform for creating intelligent chatbots. It offers pre-built templates, language understanding, and integration with Microsoft services. Train chatbots easily and deploy them across various channels while improving customer service and automating tasks with simplified chatbot development.
Services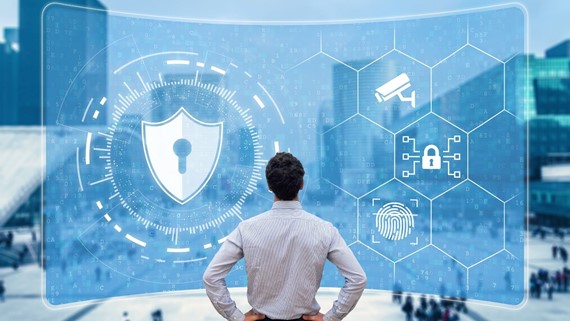 As trusted advisors and subject matter experts, we have helped companies of all sizes secure their ecosystems against cybercrime.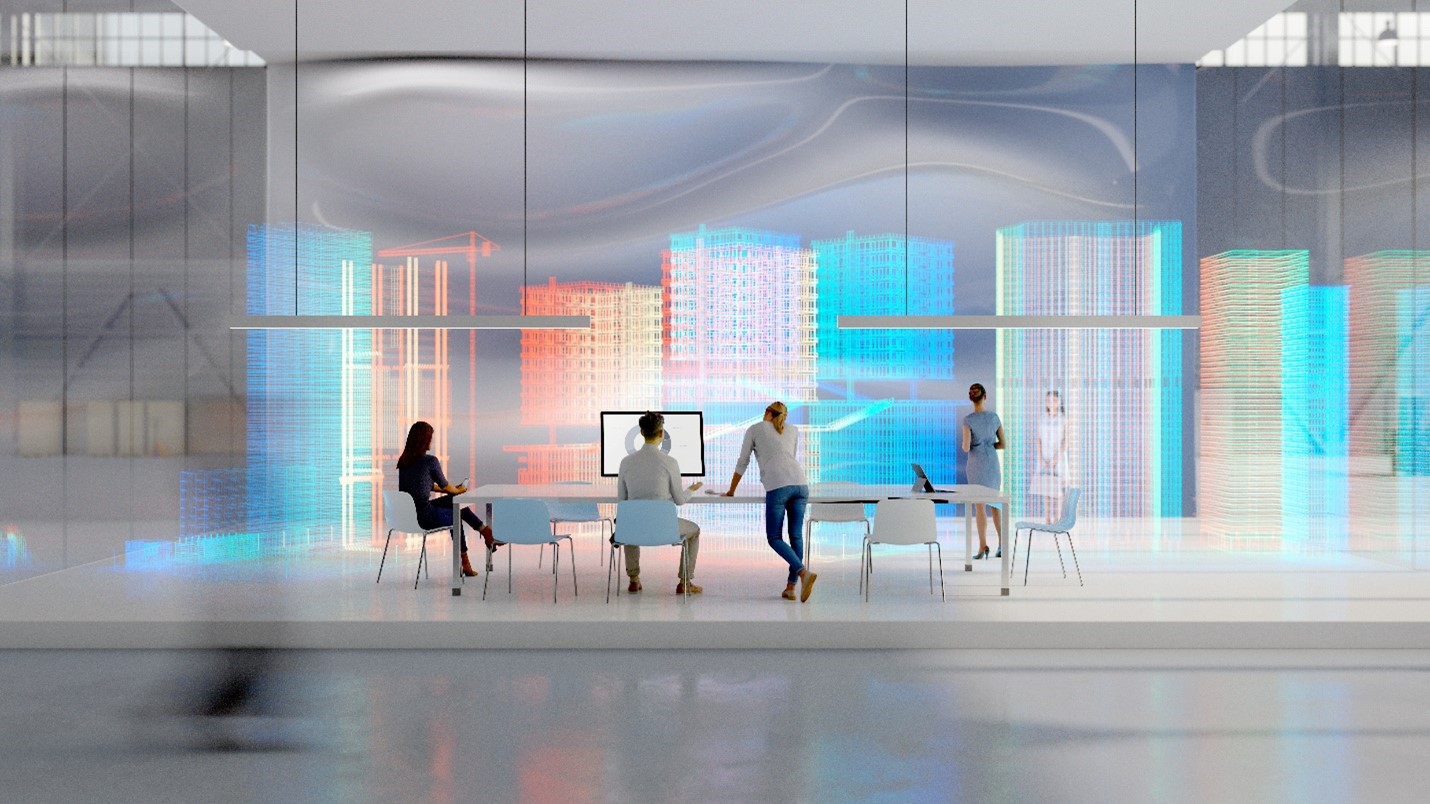 VMware increases the value of purchased hardware by enhancing resource utilization. By breaking-up your physical server(s) into multiple virtual ones, you can utilize your physical resources to the fullest without investing in more hardware.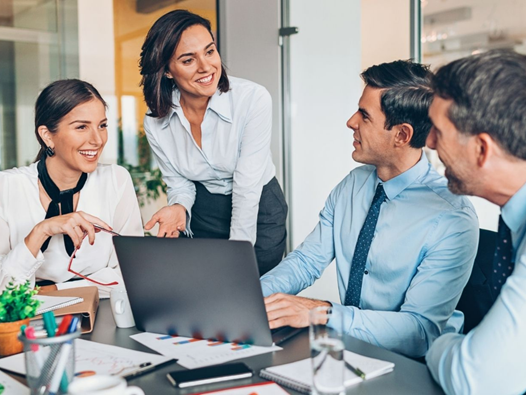 Our Rent a CIO solution is a shared service that is applicable to businesses of all sizes. It is an on-demand service that can be provided incrementally or on an ongoing basis.
Contact  

Need help
 with security, risk management, or compliance?
Contact  

Need help
 with security, risk management, or compliance?