Our Virtualization consultants focus on VMware and Hyper-V to increase the value of purchased hardware by enhancing resource utilization. To take it even further, our consultants are also experienced in containerizing applications for portability, redundancy and automation. They are experts in creating the most optimal virtual environment from your physical server to  improve performance, increase security, minimize system downtime, and maximize the return on your IT investment.
Our team of certified VMware consultants and Hyper-V consultants help you virtualize from your desktop to the data center. You can virtualize your computing, storage and networking systems with our VMware and Hyper-V experts. They can plan, design, create and maintain your virtual environment whether it is on premise or in the cloud.
We package software as a unit that contains application code and all its dependencies so it can be shuttled across environments, run consistently, and be easily deployed.
The cloud is the greatest pooling of resources available at your disposal. Regardless of which cloud you use, our experts can design, configure, implement and manage shared computing resources whether it is using Azure, AWS or GCP.
Microsoft Azure Virtual Desktop
Our Citrix experts can implement Desktop-as-a-Service (DaaS) in the cloud or use Virtual Desktop Infrastructure (VDI) for on-premise desktops. We ensure your data is protected, secure and easily accessible with a superior user experience. Our experts can also combine Citrix Virtual App and Desktop with Windows Virtual Desktop to deploy workloads faster and take advantage of high-definition technology for clear voice and video communications.
Microsoft Azure Virtual Desktop
With the increase in remote work, our consultants leverage Microsoft Azure Virtual Desktop to create flexible and hybrid work environments. We build and implement a roadmap that identifies your cost savings, efficiency metrics, and improves the security of your data and physical devices.
Services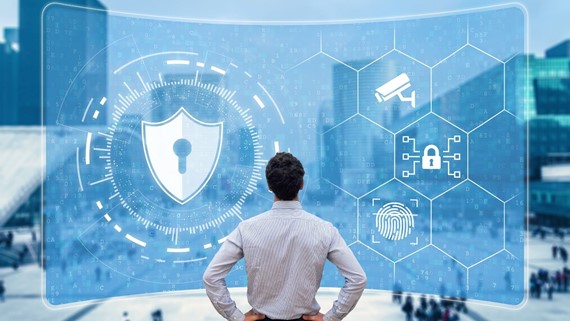 Our IT professionals are equipped with the tools and knowledge necessary to proactively identify and remediate discovered vulnerabilities in your system.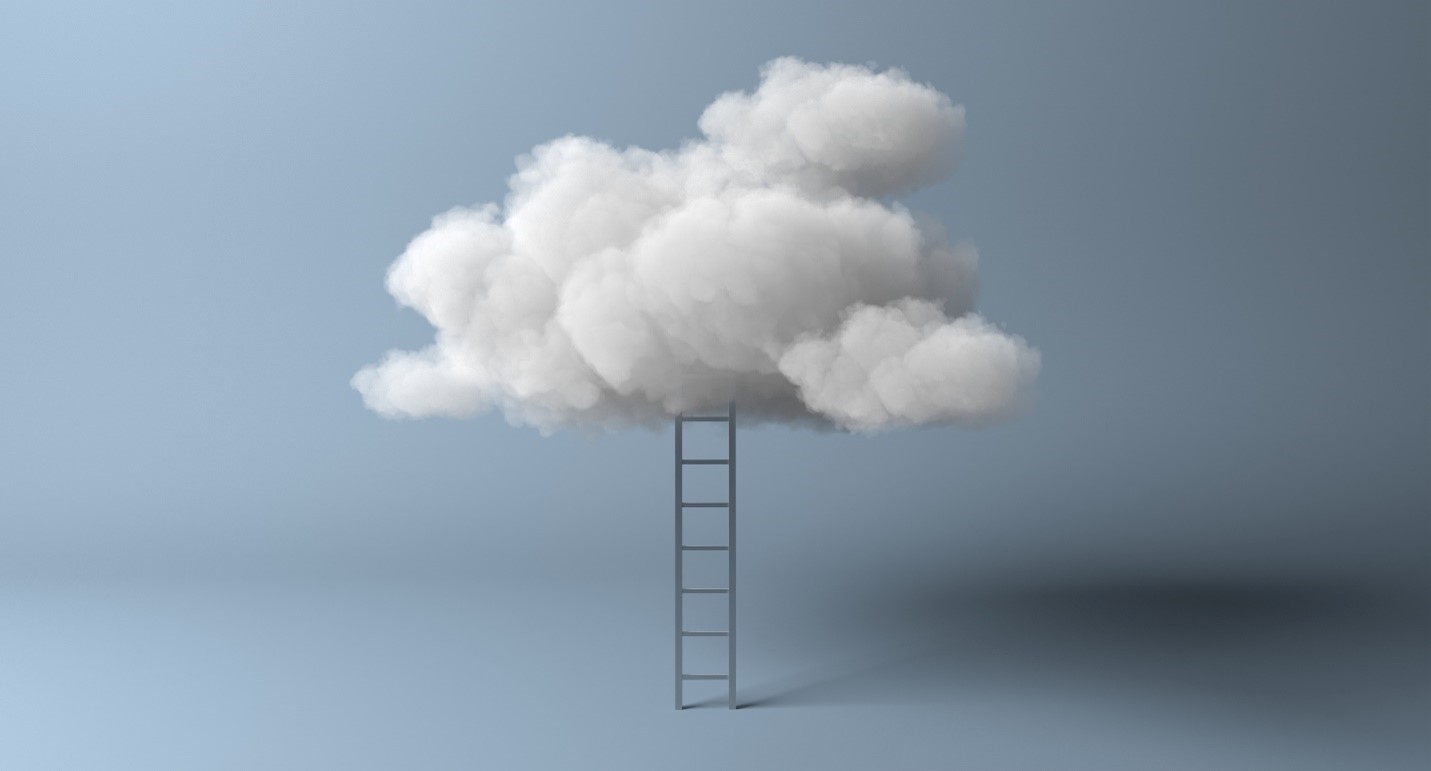 Our integrated approach will help you manage your Cloud infrastructure successfully so that you can have the peace of mind that your data is secure.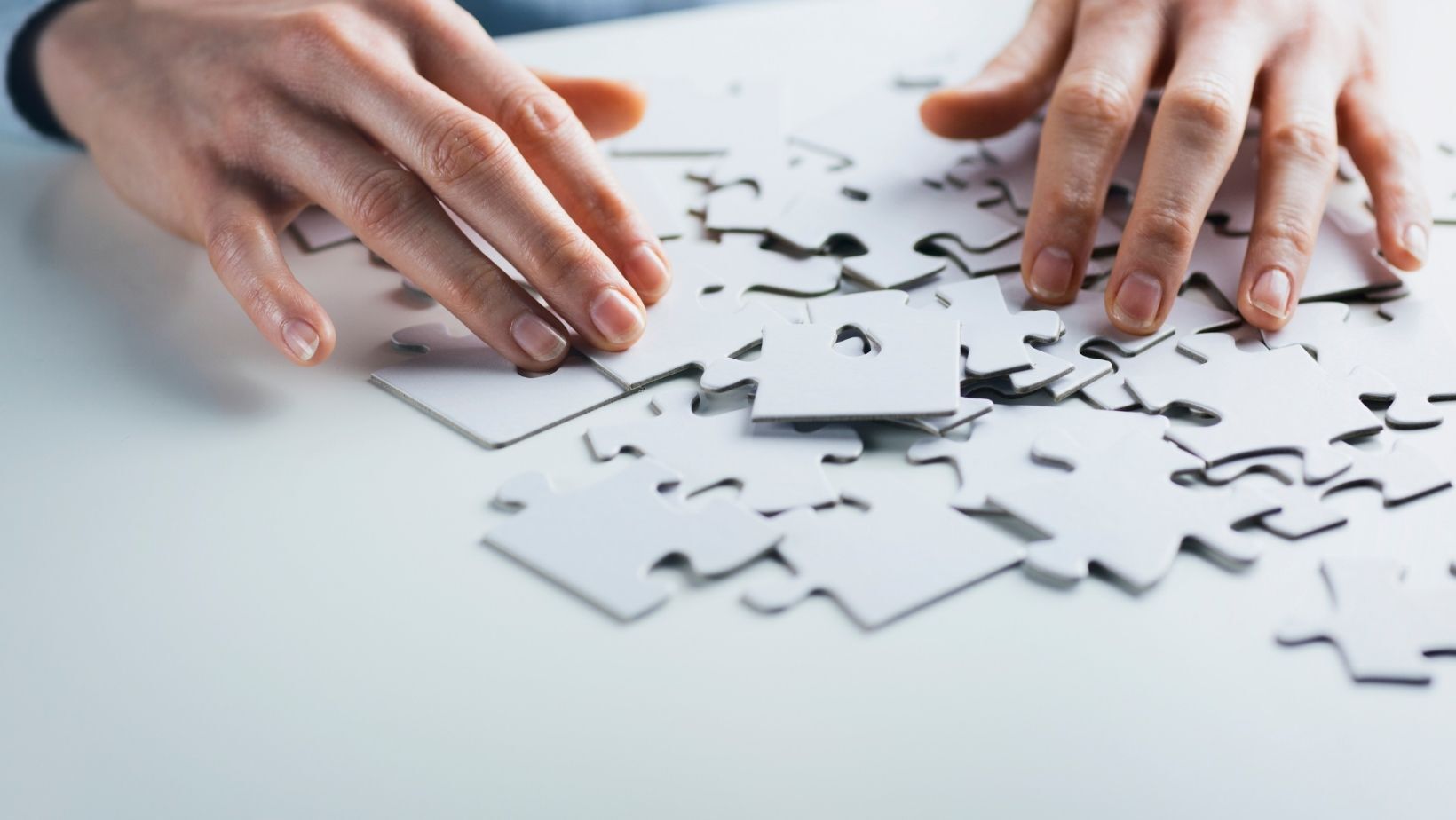 Our consultants are equipped with the experience and expertise to integrate DevOps into your IT ecosystem.
Contact  

Need help
 with security, risk management, or compliance?
Contact  

Need help
 with security, risk management, or compliance?