Our consultants are equipped with the experience and expertise to integrate DevOps into your IT ecosystem. We implement processes that combines your IT operations and software development processes resulting in a unified and cohesive environment.
DevOps Assessment and Strategy
Managed DevOps / DevSecOps
DevOps Assessment and Strategy
We can assess your DevOps effectiveness and identify tools and techniques where improvements are required. This assessment determines and classifies where and what the gap is in the current system and further pinpoints what needs to be done to bridge the gap and attain a desired future state. A comprehensive roadmap is produced for an effective culture of continuous integration and delivery.
We provide structure, strategy and governance to the implementation and growth of your DevOps plan. Our consultants help companies implement pragmatic DevOps best practices.
Managed DevOps / DevSecOps
We provide end-to-end DevOps / DevSecOps services so you can free your IT resources to focus on core competencies. Our expertise in DevSecOps tools supports your planning, programming, building, testing, release, deployment, operations, and monitoring steps. We utilize SIEM tools such as Azure Sentinel, ArcSight and others to analyze and monitor security.
We use Azure DevOps with your team to plan, collaborate and ship software better, faster, and cheaper. Azure's DevOps services such as Azure's Boards, Pipelines, Repos, Test Plans, and Artifacts are used. With your existing DevOps tools, we will identify where our Azure DevOps services are required.
Services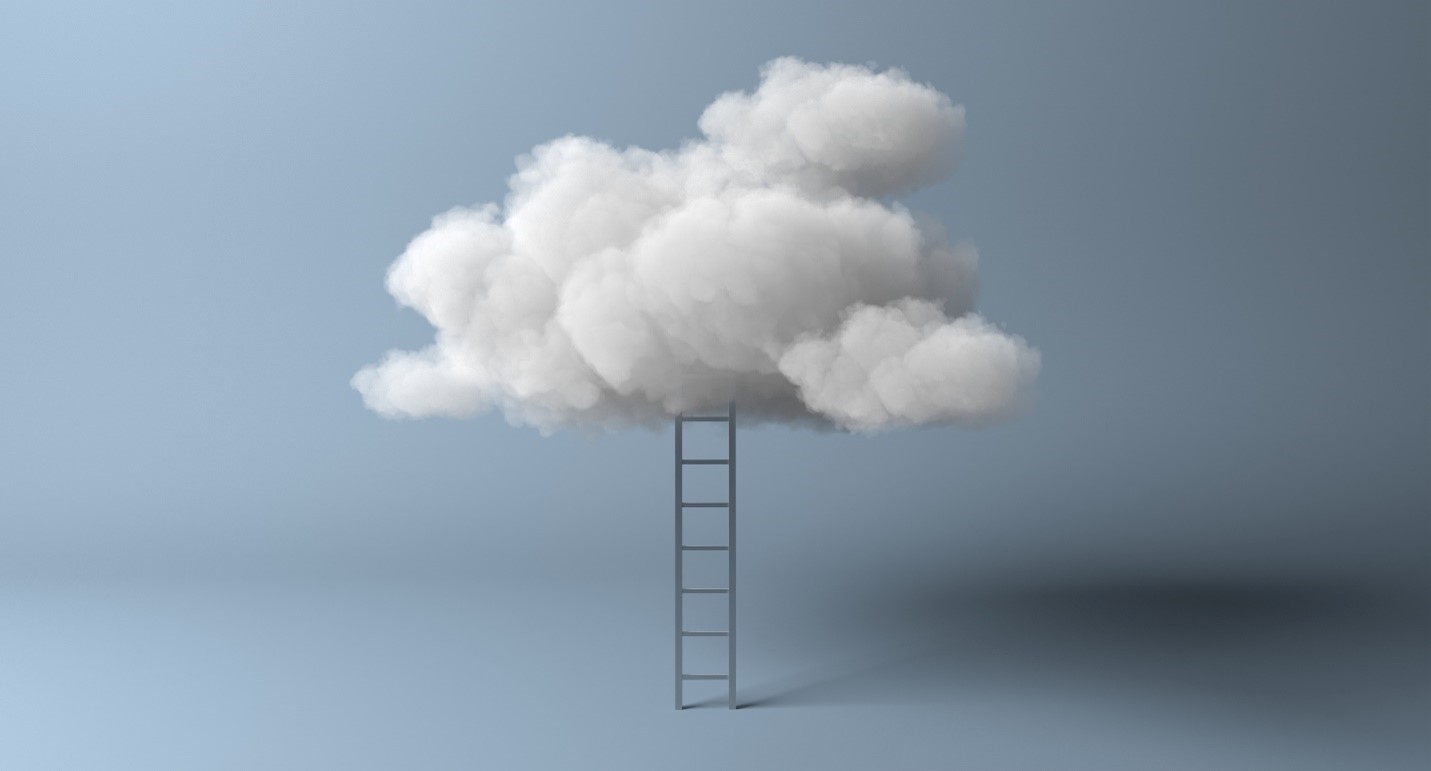 Our integrated approach will help you manage your Cloud infrastructure successfully so that you can have the peace of mind that your data is secure.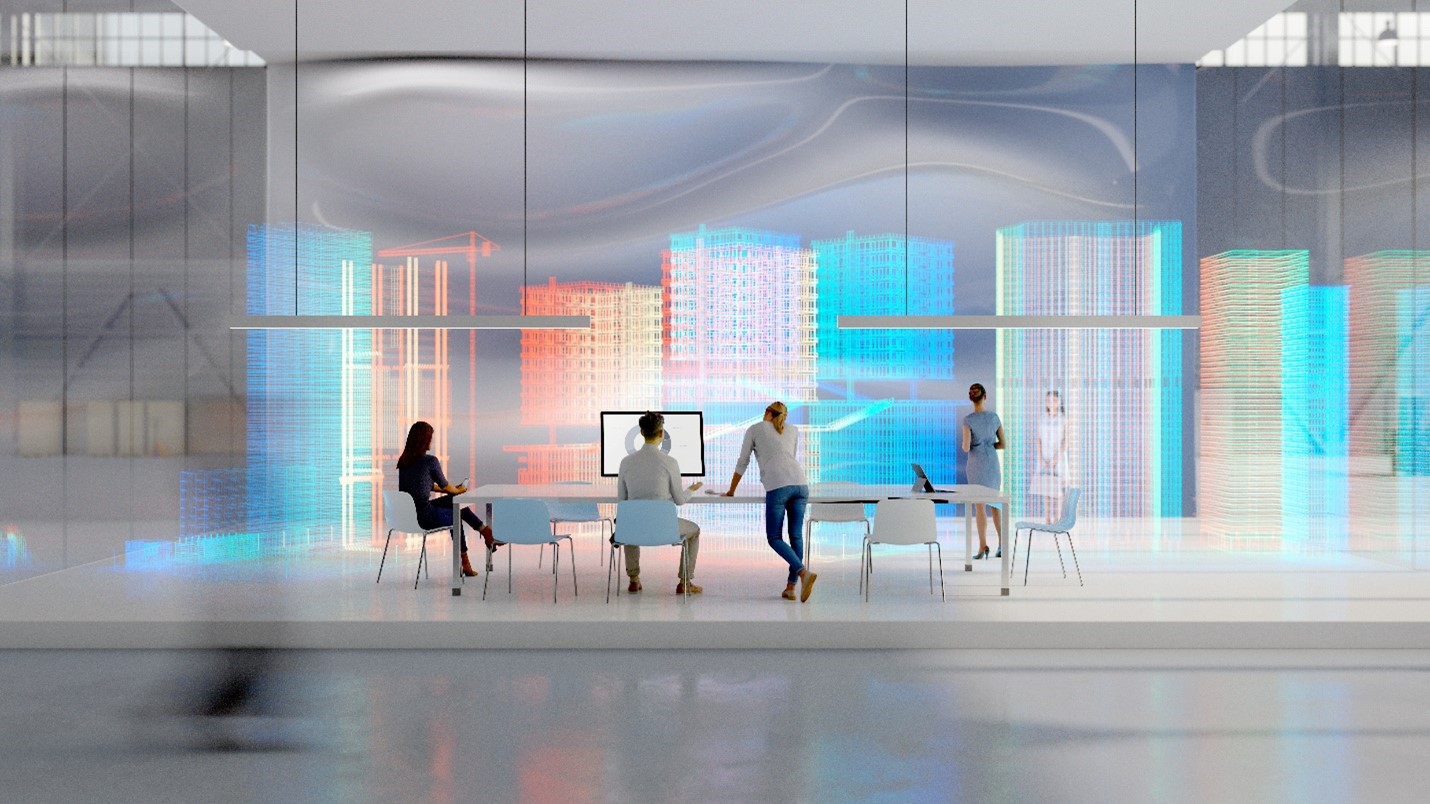 Our Virtualization consultants focuses on VMware and Hyper-V to increase the value of purchased hardware by enhancing resource utilization.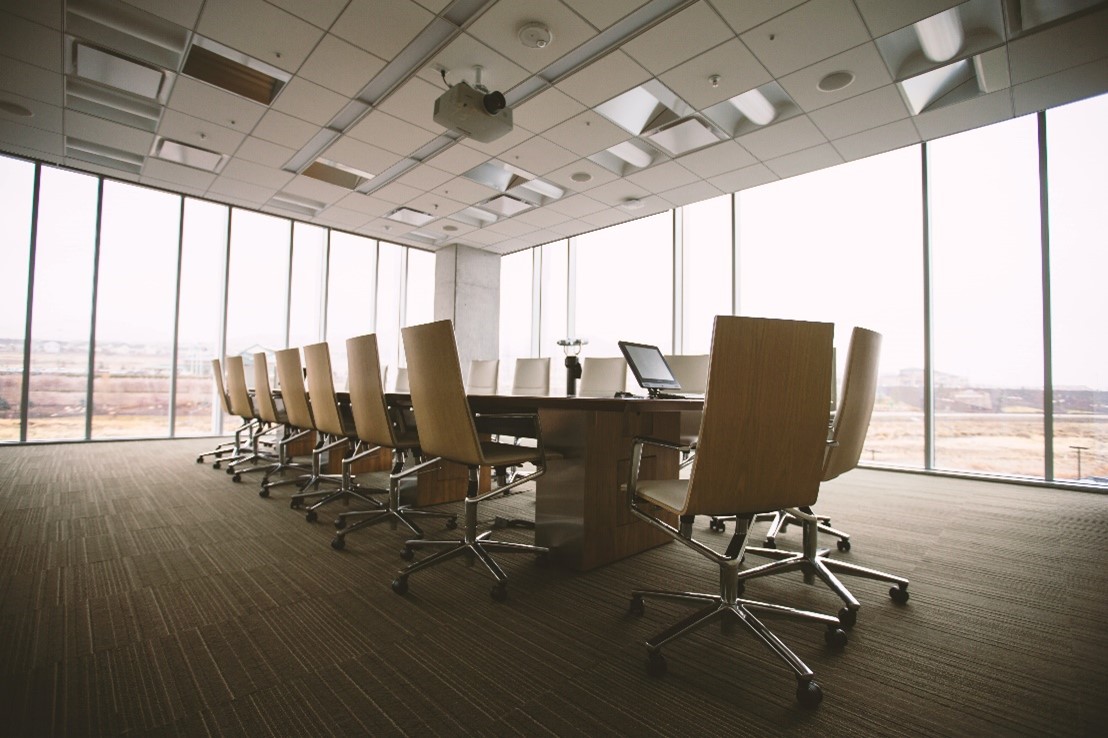 Our IT Management Consultants transform your IT department from a cost center to a business enabler. We audit the department to find improvements in people, processes, and technology.
Contact  

Need help
 with security, risk management, or compliance?
Contact  

Need help
 with security, risk management, or compliance?