Blogs 
Our Latest
News
Browse our blogs and learn more about the benefits of having your own Managed IT Service Provider,  maintaining your IT security and staying on top of new technological trends. If you have any questions about our topics please contact us today, we would love to discuss your business technology needs.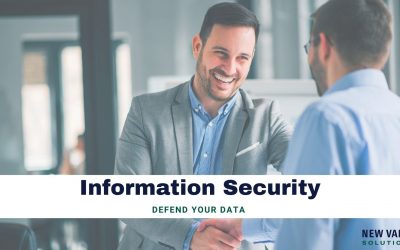 In the modern world communication has never been so easy. While the internet has revolutionized our ability to stay connected, its conveniences and uses come at a price of new perils; fraud, theft, property damage and cyber-attacks are a few examples. For these...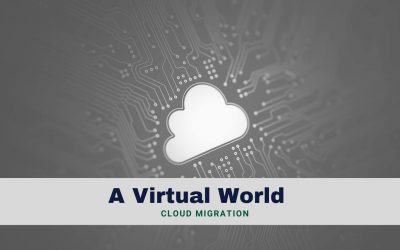 Operating in the virtual world is challenging and knowing where to start when shifting to a cloud environment can seem intimidating. However, in today's virtual world, cloud computing is integral for the increase in collaboration and efficiency of employees. For this...